Ensuring that you have adequate insurance coverage for your small business is the best way to protect your assets, staff, and yourself. It is one of the most critical aspects of your business that you should not overlook.
The type of insurance coverage for small business will depend on the type of business you run, the level of risk your business presents, and the value of the assets you hold. For example, suppose you run a business that deals with dangerous goods or is in a high-risk industry. In that case, you will require a different coverage level compared to a less risky business, such as a convenience store.
How Small Businesses are Notoriously Underinsured.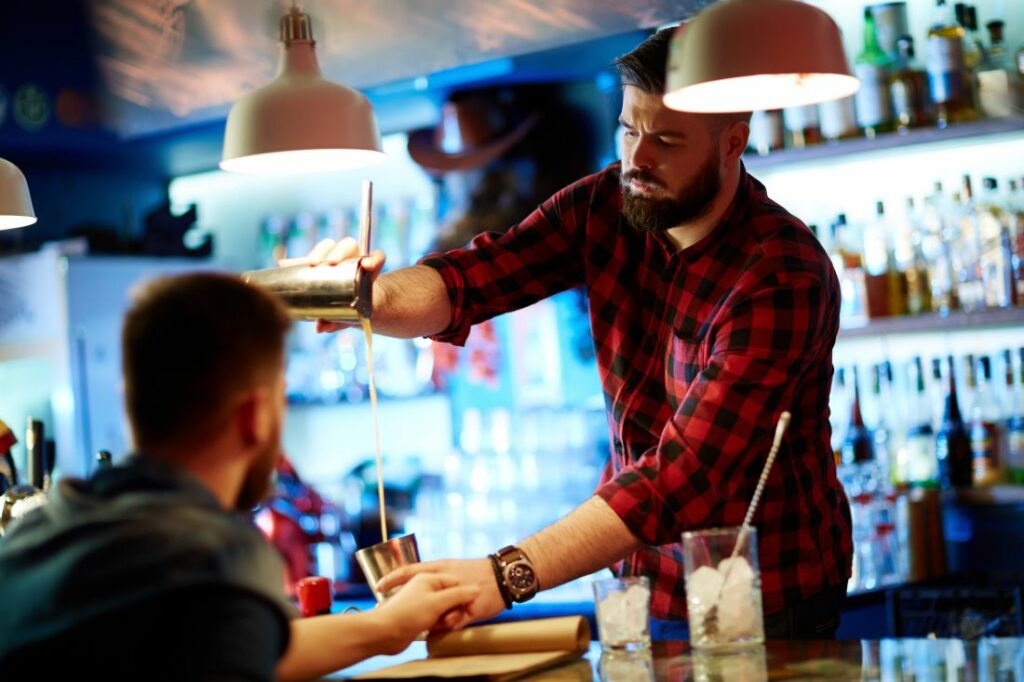 Small businesses are notoriously underinsured because most business owners think their business is not big enough to warrant any insurance protection. However, no matter the size of their business, many business owners should know that they are susceptible to potential claims from customers, just like the big box retailers. Plus, the benefits from insurance protection usually outweigh the liabilities they face from potential claims.
Another common misperception among small businesses is that there isn't any insurance coverage for small businesses that are right for their needs. This perception is a big mistake as business insurance coverage has flexible options specific to their business needs. Find the right insurance for you.
Where are Small Businesses Most Vulnerable?
Small businesses are definitely the most vulnerable to risks where they are underinsured. Small businesses need to be ready with sufficient protection against potential claims and other external factors such as theft, fire, and natural disasters. Plus, many other issues can arise no matter what business you're running.
Ready to learn more? Talk to one of our Prince Insurance agents today.