The future is uncertain. It may be full of possibilities, but one can never foresee what it has in store for your business. Uncertainty should not be a barrier between you and your business goals. So, having insurance provides crucial protection.
With an increase in the frequency of catastrophes, soaring construction costs, rates inadequacy, and more, the cost also increases, leading to insurance companies upscaling their pricing policies.
Reasons for Rising Insurance Premiums in 2022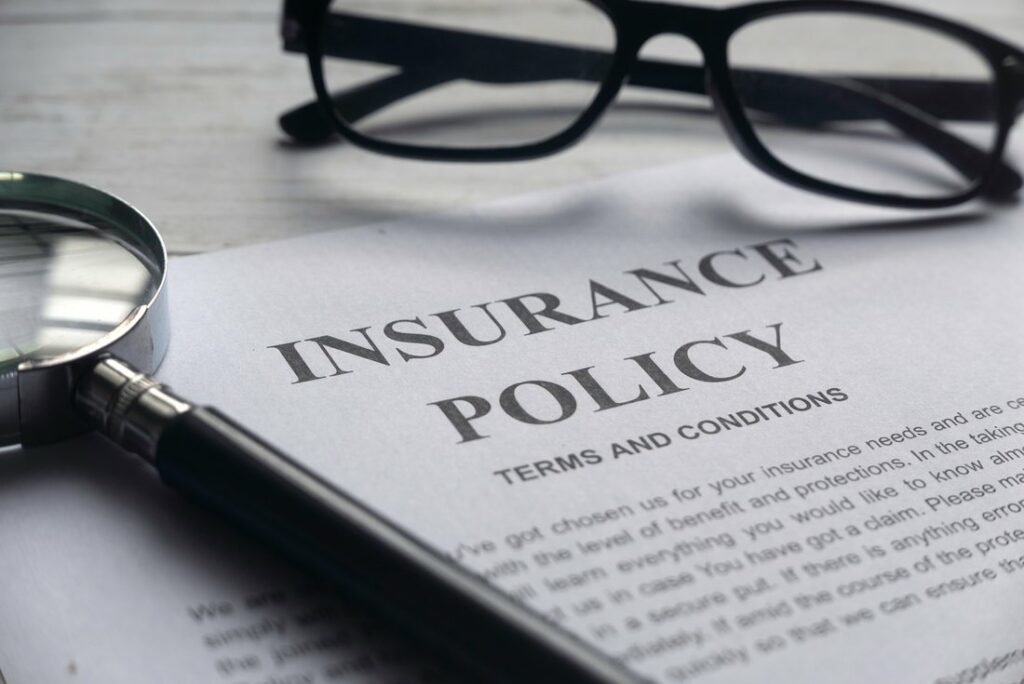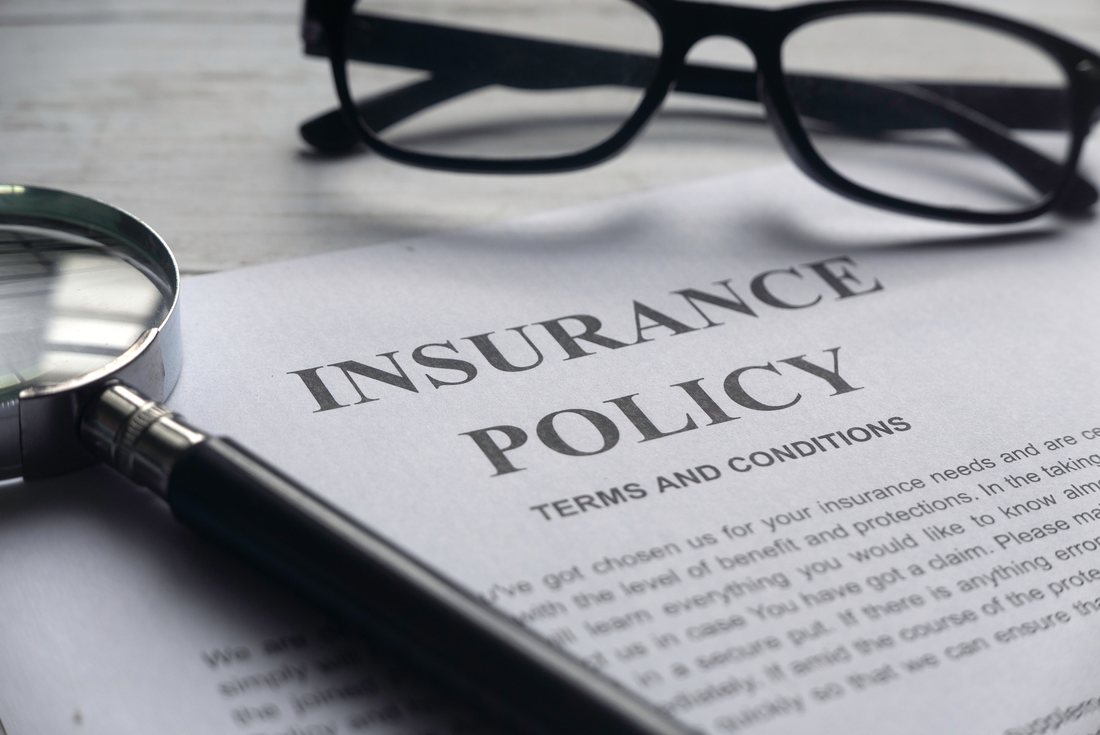 Losses Due to Catastrophes – A steep increase in the frequency of catastrophes shows an increase in the demand for insurance premiums amongst many businesses. These low probability, high-cost events are a financial drain for the businesses and insurance companies, causing property rebuilds and demand for essential material.
Construction Costs – Costs for construction continue to bloat, and the upsurge has become twofold. In turn, the costs for replacements continue to soar. Being covered by insurance keeps these additional expenses in check and continues to be beneficial for businesses.
Insufficient Valuation – Valuation refers to estimating a business's economic value, which continues to be a pressing issue in the commercial property industry. Ensuring that your insured's company is rightly valued and insured with appropriate limits may be highly advantageous for one's business.
Rate Inadequacy – A surge in the number of natural disasters, weather conditions, fires amongst the many insurance companies has changed how risks are viewed. We see an increase in the rates of inadequacy, and it continues to rise further. Hence it is safe to say that this has further led to the insurance companies rethinking their prices.
Increase in Reinsurance – An increasing trend has been seen in the reinsurance costs due to hoards of losses being borne by the companies. An ever-increasing pattern in these events continues to increase reinsurance costs and further the prices of premium insurance.
As these challenges continue to exist, the prices of premium insurance companies are bound to increase.
Contact us today at Prince Insurance for more information on rising insurance premiums and get a quote.