Not only do you need to consider your family when you're updating your insurance policies, but you should also take your pets into account. Your dog, cat, or bird may leave messes around the house or cause damage to your/floor carpet. Worse than that, your pet may injure a guest on your property, potentially leading to lawsuits or unforeseen medical expenses you may have to cover.
Just in case your pet gets carried away, it helps to have some comprehensive pet liability insurance to turn to when you need it most.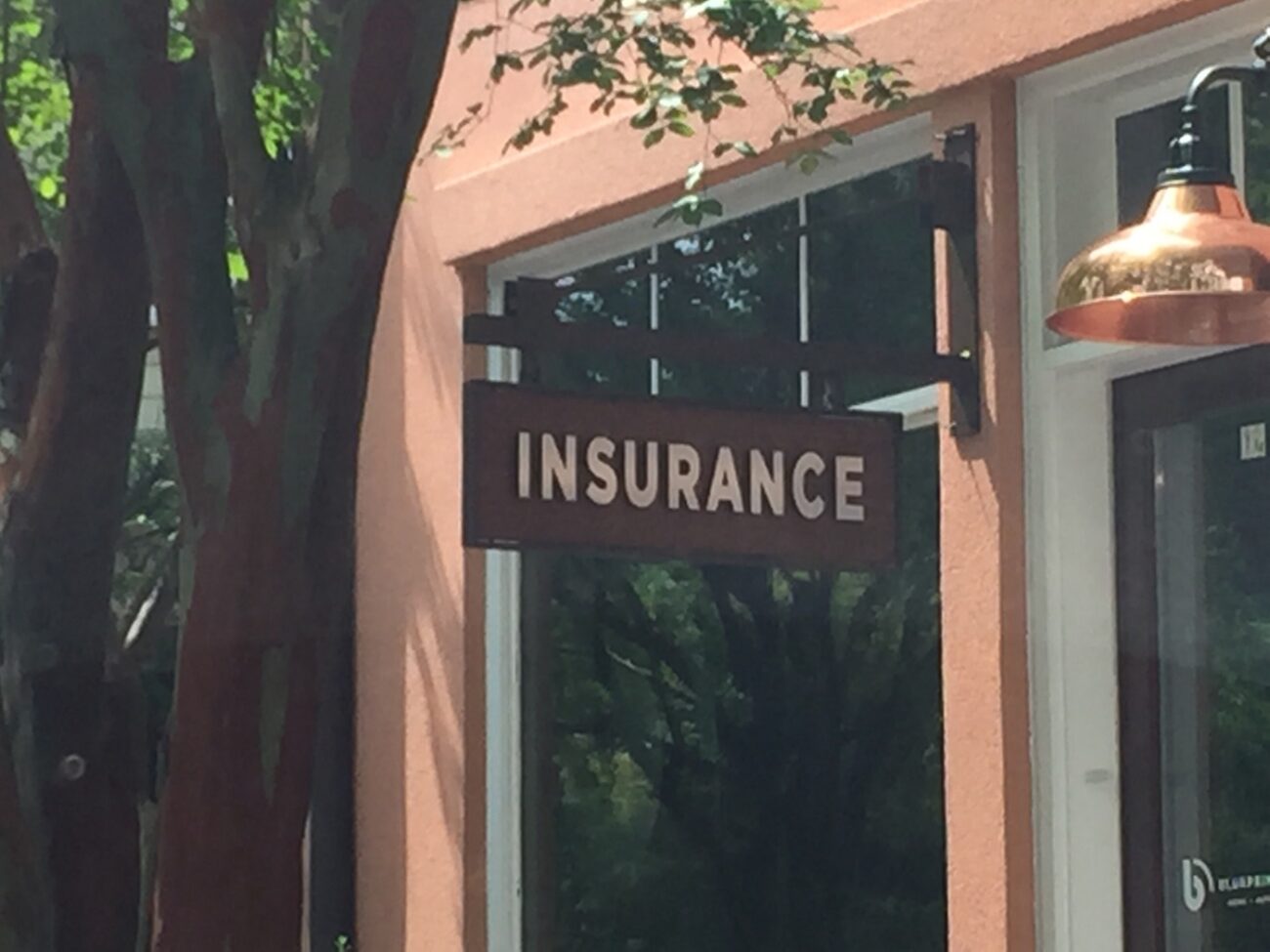 What Does Pet Liability Insurance Cover?
Pet liability insurance protects you in the event your pet snips, bites, or injures a guest on your premises. Failure to inform your insurance provider about your pets and any mishaps they cause around the house can negatively affect your insurance coverage and claims, making them costlier. 
Furthermore, pet liability insurance provides you with financial coverage for medical and/or legal expenses if your pet injured a guest following an attack. This saves you from paying a lot of money out of pocket to cover the damages. And, this type of insurance policy protects you whenever your dog digs up the neighbor's property or damages it in another way.
How Do Pets Affect Your Home Insurance?
Your home insurance policy doesn't cover pet damage to carpet or your hardwood floor. Plus, it only covers injuries to others that live outside your home, including visiting family members and guests. It doesn't cover injuries to people residing in your home. 
Damage caused by dogs is one of the leading insurance headaches for homeowners. By investing in valuable pet liability insurance, you cover yourself from the repercussions of your pet's actions.
Err on the side of caution and protect yourself from disaster by investing in our pet liability insurance today. Secure yourself a free quote to get started.