We all start the new year with resolutions and goals we set out to achieve. As we are nearing the start of yet another new year, why not use this opportunity to evaluate your insurance portfolio?
You may ask yourself:
Why is it important to re-evaluate your insurance in the new year?
Will this new year bring any changes?
Here are some reasons you should evaluate your insurance portfolio before or as we enter 2022.
Increment in the Coverage Requirement
Before you decide whether or not to evaluate your insurance, you should consider the following: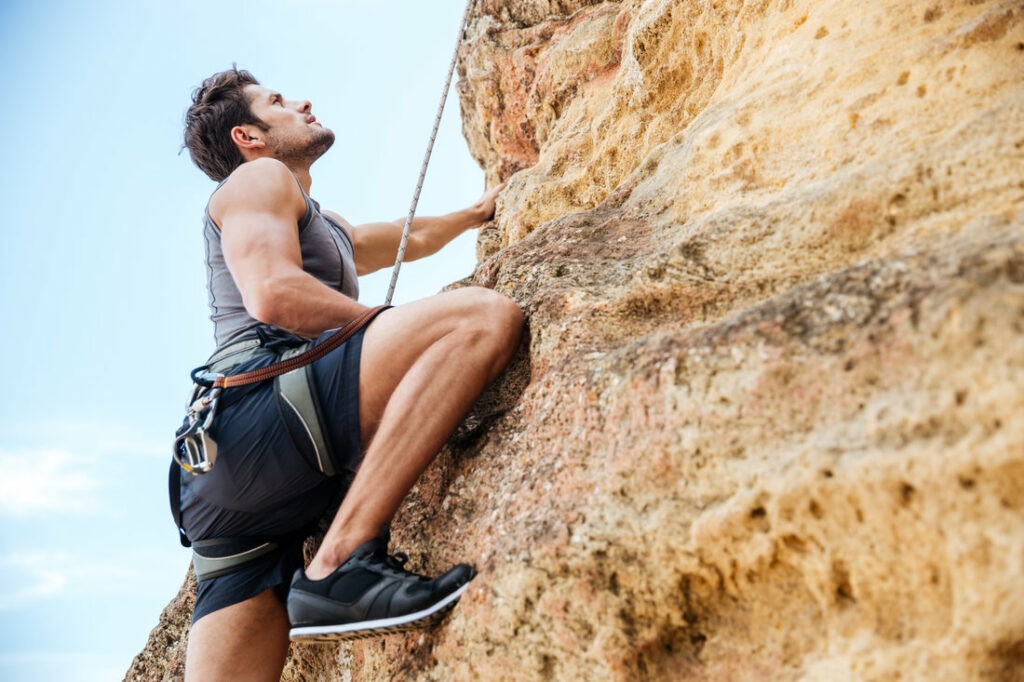 Is there a reason that you should require more coverage in the upcoming new year?
Has the number of dependants increased?
An increment doesn't always come with an additional dependent. As you grow older, you may want to consider further insurance plans like cancer insurance or other illness plans. Maybe you've changed your job or your career path. For instance, if you are now working for a high-risk job or one that requires you to travel, you might want to add a personal accident plan to your insurance plan overall.
You're Growing Older
With different stages in your life, whether significant changes or small, you should evaluate your insurance portfolio to incorporate those changes. If you get married, you might want to change your portfolio to include life or home insurance. Maybe you had a child in the past year. Are you sure that your newborn baby has the insurance coverage that it needs? Time to evaluate your insurance portfolio.
Your Current Financial Situation
Are your existing insurance plans in line with your current financial situation and affordability? We live in a constantly changing world. The predictability of financial conditions has become less and less stable. So, are you sure that you will be able to afford the same insurance plan this year as you could last year?
Many variables constantly keep changing in our lives. Therefore, you need to evaluate your insurance portfolio at the start of every new year.
To find out more about insurance portfolios, visit us here and contact us to get a quote on an insurance evaluation.