As a business, your employees are your number one priority. As your number one priority, you need to assure them that they will be taken care of if they suddenly require extra assistance to be able to perform their jobs.
Equipping your business with the right Disability Coverage policy can provide exactly this kind of assurance.
How Does Disability Coverage Work?
If an employee gets injured, becomes sick, or suffers some form of general disability that hinders their job performance, Disability Coverage works to get that employee the help he or she needs to be able to continue doing his or her job. Or, if that employee can't return to work, Disability Coverage can make sure they're covered even when they can't work, such as with Workers Compensation.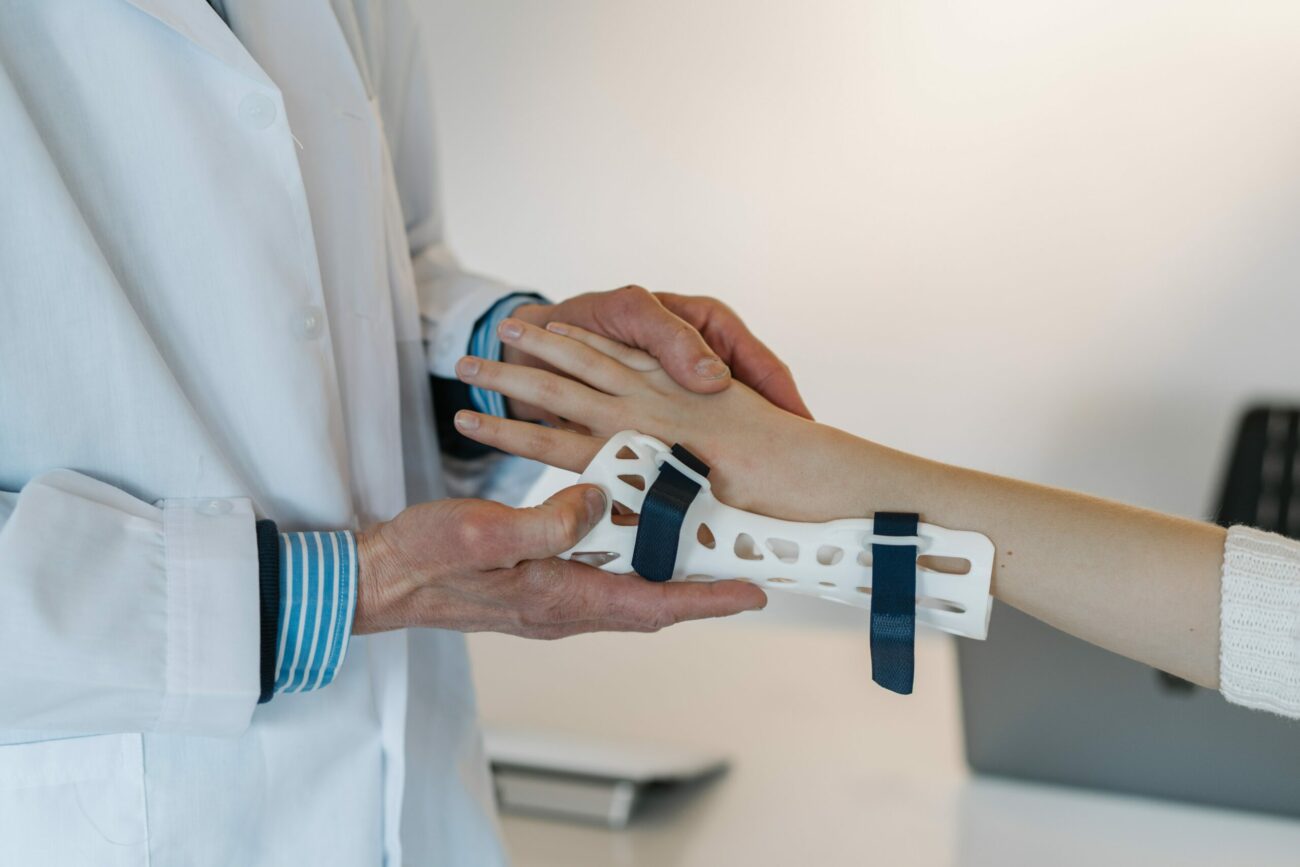 Without Disability Coverage, it can be you or your business that has to pay out of pocket to help that employee. Many businesses are more than happy to support their employees this way, but it can nevertheless pack on a substantial financial burden that some businesses, especially newer ones, aren't able to sustain long-term.
Therefore, the best way to support your employees is to offer Disability Coverage. This way, even if an employee can't return to work after an accident, they can rely on their Disability Coverage to provide a large portion of their income (usually 50-70 percent) and maintain their standard of living until they get back on their feet
How Do You Get Disability Coverage?
Getting the right Disability Coverage for your business requires working with an insurance company that is familiar with your industry, your type of business, and the needs of your specific employees.
This is why getting coverage from Prince Insurance Group is a great choice. With over four decades of experience working with all kinds of different businesses, we can quickly provide you with a tailor-made policy perfect for your business and employee needs.
Get in touch with Prince Insurance Group today to start setting up your business with the perfect Disability Coverage.