Good brews, good service. The two most important elements of running a great craft brewery. You're the experts on these things, so we won't try to give you any advice about fermentation. But we do know how to protect your business with the right kind of insurance. From the physical equipment to employee coverage, here's what you need to know about cost-effective solutions for craft brewery insurance.
Type of Insurance Needed to Protect a Craft Brewery
Your business is not just the bottles and the cardboard packs. It's the brew stations, the employee break room, the front desk, the delivery vehicles, and more. To protect your entire business, you need insurance that covers the physical brewery, the actual brewing process, and your employees. If you're interested in growing your business, then your brewery absolutely needs robust coverage. A single incident could set you back years if someone gets injured and you get a bad reputation due to not having coverage. Alternately, you could be subject to income garnishments if a lawsuit goes through. But with the right level of coverage, you won't have to worry about any of these problems befalling your brewery.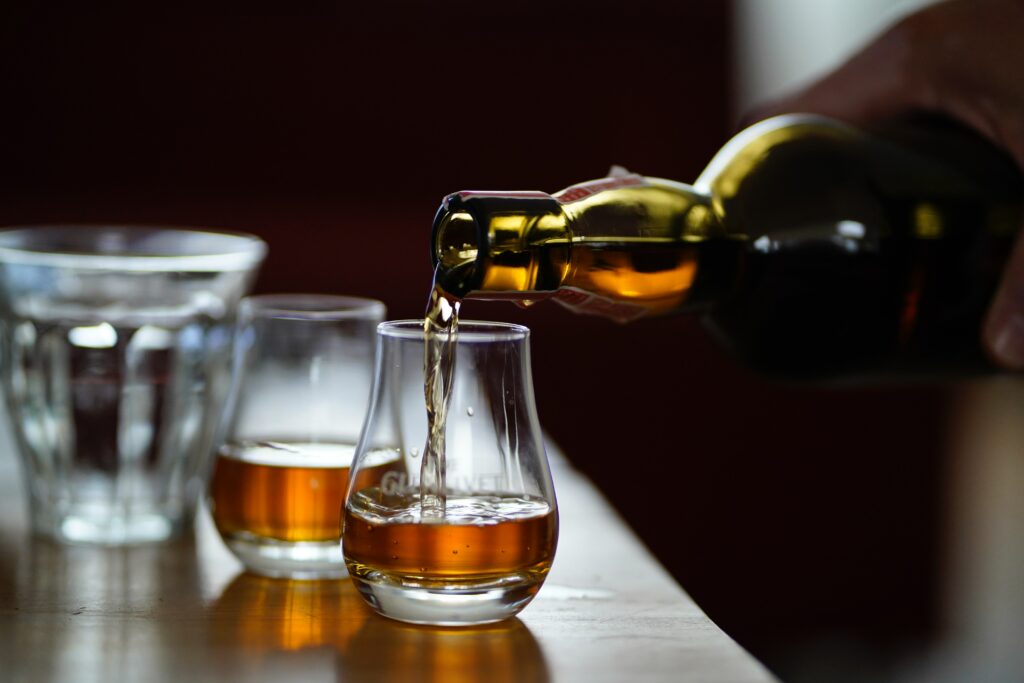 Benefits of Working With Prince Insurance
We have been in this business long enough to make smart recommendations. But we're also not so outdated that we can't help you manage modern risks. The Prince Insurance team will get to know your business first hand so that we can recommend the most comprehensive coverage. Craft brewery insurance can be complex, but we're here to make it easy for you.
Ready to start the conversation? Contact us to learn more about protecting your craft brewery. From your equipment to your team, together we'll find the level of coverage that works for you—and then we'll clink to your ongoing success.