Construction businesses are responsible for some of the biggest projects on the face of the planet. To successfully raise a building, a team must manage the delicate and lengthy process of planning, procurement, and building without flaw. It's harder than it sounds! Sometimes an unexpected situation will raise additional challenges or even risks, delaying or throwing off the whole project. Insurance for construction companies is a great solution to keeping projects on track and protecting important assets. Here's a brief overview of the types of protection you need and which threats you might face.
Best Options for Coverage
Law compliance is one of the key components of every construction project. The building must conform to regulations, whether it's sidewalk size, the number of bathrooms per floor, or health and safety regulations onsite. Most places mandate the type of coverage required to be compliant. Large projects absolutely need strong coverage; otherwise, they put thousands of people at risk. The second key component of a construction project is employees. Employee protection is critical to attracting great talent and defending them from threats onsite. Finally, builders risk insurance is the bedrock of any major building project. It's the insurance for construction companies that does the most legwork when it comes to protecting every aspect of the project.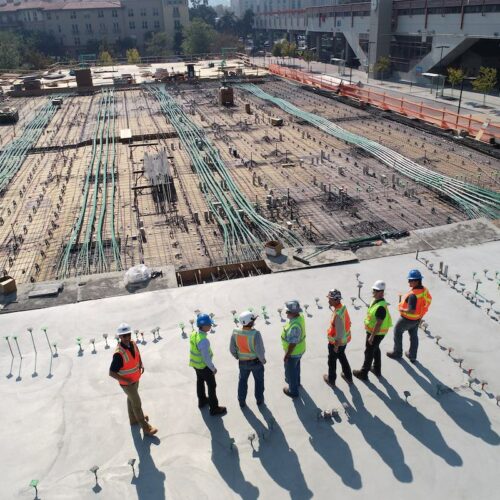 Threats to Buildings Under Construction
It's scary to list them all at once, but smart project managers and developers know that it's better to face the risks than turn a blind eye. Inclement weather could destroy part of a partially built property. Theft or vandalism could require expensive clean-up or generate bad news coverage. Faulty materials or shoddy workmanship could introduce errors that need fixing. People could fall, or materials could show up late to the site.
Insurance for production companies is important. Are you confident in your coverage? Get a quote from Prince Insurance and know for sure.