Living in Colorado offers a plethora of opportunities for individuals to start and grow their own businesses. However, like any other state, Colorado also presents unique risks and challenges that businesses need to be prepared for. One effective way to mitigate these risks and protect your business is through commercial insurance.
Colorado's Potential Business Risks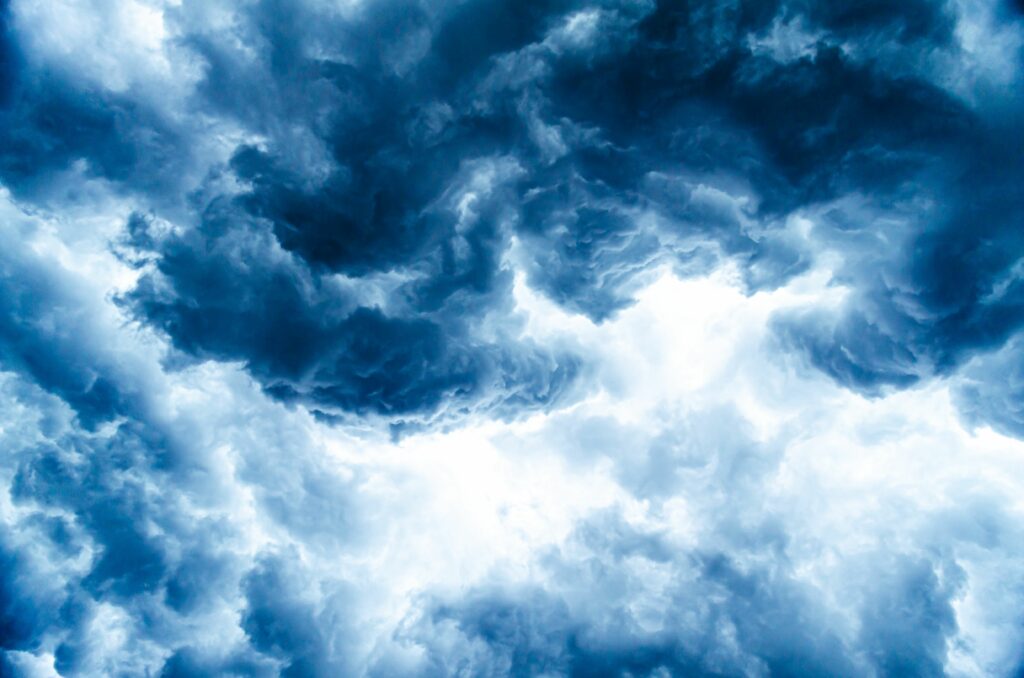 Natural Disasters: Colorado is prone to natural disasters such as wildfires, hailstorms, and flooding. These events can cause significant damage to properties, inventory, and equipment.
Worker's Compensation: As an employer, you have a legal obligation to provide a safe work environment for your employees. Workplace accidents or injuries can result in costly medical expenses and potential legal liabilities.
Cyber Threats: In the digital age, businesses are vulnerable to cyberattacks, data breaches, and ransomware. These incidents can lead to financial losses, reputational damage, and compromised customer information.
Liability Claims: Businesses can face liability claims for various reasons, including slip and fall accidents, product defects, professional negligence, or advertising disputes.
How to Avoid Risks and Protect Your Business
Conduct Risk Assessments: Identify potential risks specific to your industry and location. Assess your business operations, property, and workforce to understand the vulnerabilities.
Implement Safety Measures: Take proactive steps to minimize risks by implementing safety protocols, training programs, and maintaining a safe work environment.
Develop a Cybersecurity Plan: Invest in robust cybersecurity measures, including firewalls, encryption, employee training, and regular data backups.
Obtain Adequate Insurance Coverage: Work with a trusted insurance provider to determine the commercial insurance policies that best suit your business needs. Common policies include general liability insurance, property insurance, worker's compensation insurance, and cyber liability insurance.
Commercial Insurance in Colorado
Commercial insurance policies provide financial protection against a wide range of risks and liabilities. General liability insurance covers third-party bodily injury, property damage, and advertising injuries. Property insurance protects your business property, equipment, and inventory against perils like fire, theft, and natural disasters. Worker's compensation insurance provides coverage for medical expenses and lost wages in the event of work-related injuries or illnesses. Cyber liability insurance helps protect against cyber risks, including data breaches and cyberattacks.
It is crucial to work with an experienced insurance agent who understands the unique risks faced by businesses in Colorado. They can assess your specific needs and recommend the appropriate coverage to safeguard your business.