After finally seeing your new home, office, or general property fully constructed, it's a natural impulse to want to protect it from the elements with insurance – you don't want something as simple as a flash flood to ruin what you've waited so long for.
But what about insurance for your property during its construction, as well?
Construction Risks and the Importance of Builders Risk Insurance
Although people tend to neglect insurance for their property during its construction, the reality is that properties are often more susceptible to damage during construction.
For example, a lack of complete coverings and security features makes properties being constructed much more susceptible to weather damage from wind, hail, or rain, as well as theft and vandalism.
This is why if you want to increase the chances of your property coming out exactly the way you imagined and save money in repair, replacement, and labor costs along the way, protecting it during construction with a Builders Risk policy is a very smart move.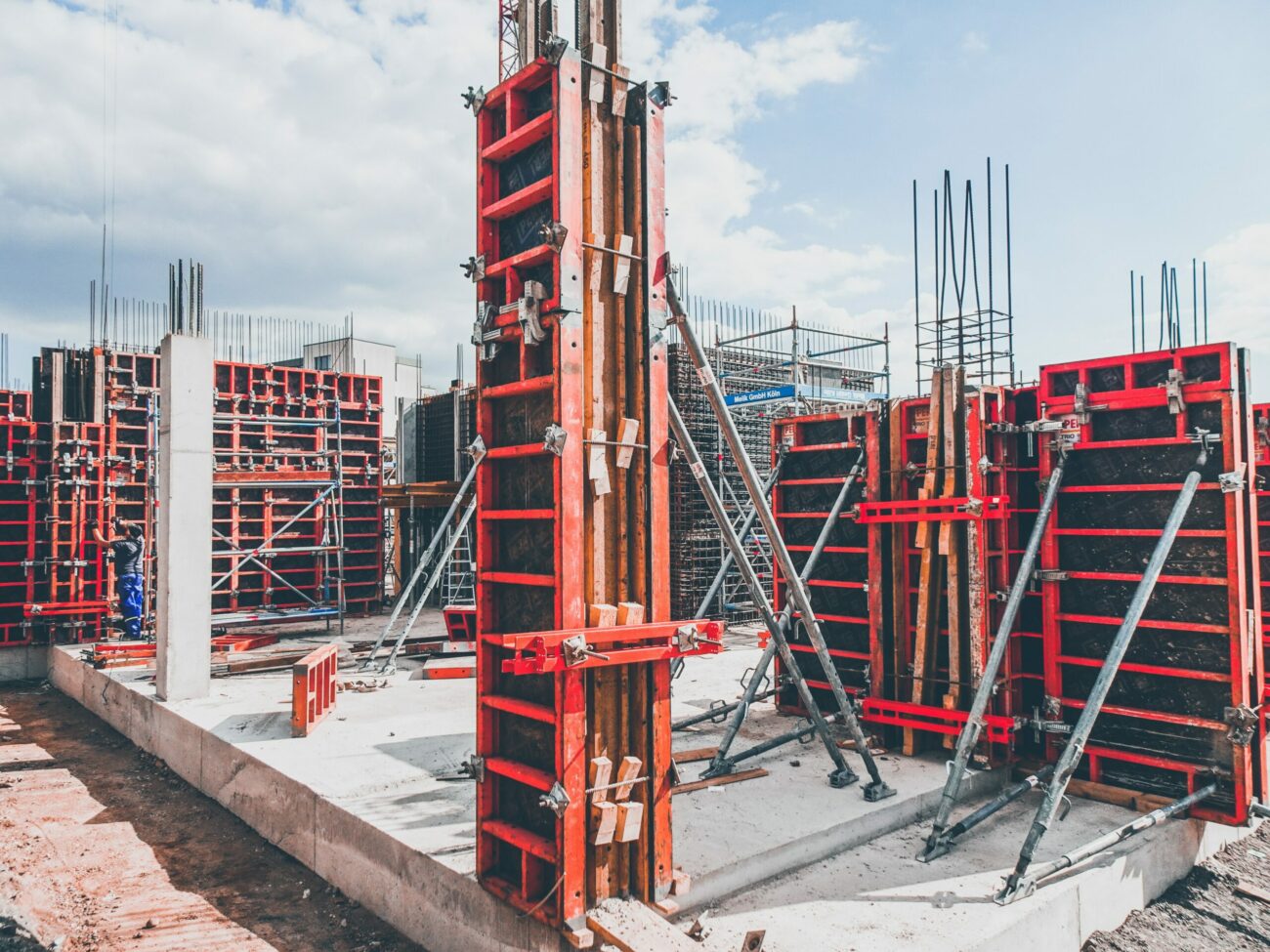 This type of policy can provide the following types of coverage:
Structural Coverage: Protects the buildings and other structures associated with the project.
General Liability: Protects the at-risk people working on the project.
Equipment & Materials Coverage: Protects the equipment and materials being used for construction.
Of course, these are simply the most common forms of coverage that go into most builders risk policies; what ultimately ends up being covered in your policy will depend on the needs and features of your specific project.
In some cases, you may need more comprehensive coverage, such as that found in contractor insurance or construction insurance.
Who Should Get Builders Risk Insurance?
Because of how many moving parts are typically involved in a construction project, it's very normal for more than one name to be on a Builders Risk policy.
For example, while it's most common for Builders Risk insurance to be taken out by those funding or managing construction, it's also just as common for landowners, architects, engineers, and any other specialized professionals involved with the project to sign their names as well.
Getting Set Up with the Right Coverage
There's no such thing as a one-size-fits-all Builders Risk policy. That is why it's so important to prioritize working with insurance companies that understand not just how to protect construction properties, but that have enough expertise to be able to provide a tailor-made solution to your specific coverage needs.
Fortunately, these are exactly the types of policies that Prince Insurance Group can help you with.
To learn more about getting the perfect Builders Risk policy from professionals you can trust, contact Prince Insurance Group today.