Your farm shouldn't keep you up all night in fear of losing your investments. We need farmers more than ever right now, and you deserve coverage to protect your farm. Many people remember to cover their machinery and property but forget to insure their livestock. But what would your farm be without your livestock? Animals are investments, and they contribute to the success of your business. Without your livestock, your family could suffer financial losses. That's why many farmers choose to get farm livestock insurance.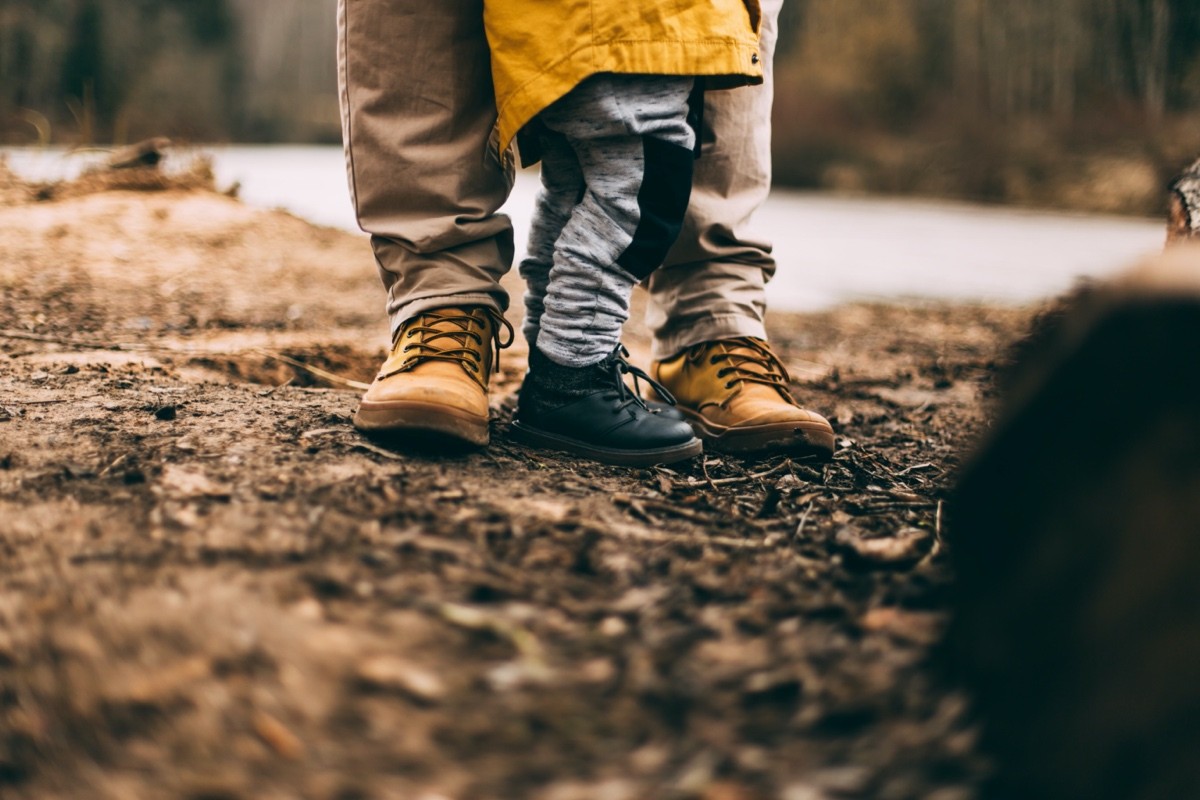 Best coverage for livestock
When it comes to protecting your animals, you've got some great options. This type of insurance is all about protecting your investment in livestock. If they are injured or killed in an accident, you'll be covered. This could include fire, hurricane, or other types of natural disasters. Farm livestock insurance can even cover your animals while they're in transit. Cover yourself and your investments from all angles to ensure your farm is protected.
Avoid risks with these tips
It's critical to avoid risk by ensuring the right assets at the right amounts. The insurance value of your livestock is usually the price you paid for them, but this amount can increase if your animal performs incredibly well or has highly valuable offspring. You wouldn't insure a dollhouse for the same amount as a mansion, would you? Make sure you avoid risking any losses or liability related to your farm by getting farm livestock insurance. You should rest easy knowing that you're protected from loss both on your farm and while your assets are in transit.
To discuss the right coverage for your farm, contact us for more information. We'd be happy to customize a package that fits the size and assets of your farm. You deserve to be protected, and we'd love to help.