If you love to camp outdoors, then you have probably already realized that you need to have an insurance policy specific to your RV. But what can you do if you don't know where to start? We're here to help! Check out these tips on how to get an RV insurance policy specifically tailored for your needs.
RV Insurance Overview
There are a few key differences between standard auto insurance and RV coverage. The good news is that auto insurers offer many different policies designed specifically for RVers. Regardless of whether you're full-time or just traveling seasonally, insurance companies know that RV owners need a bit more protection than someone who uses their car strictly to get from A to B.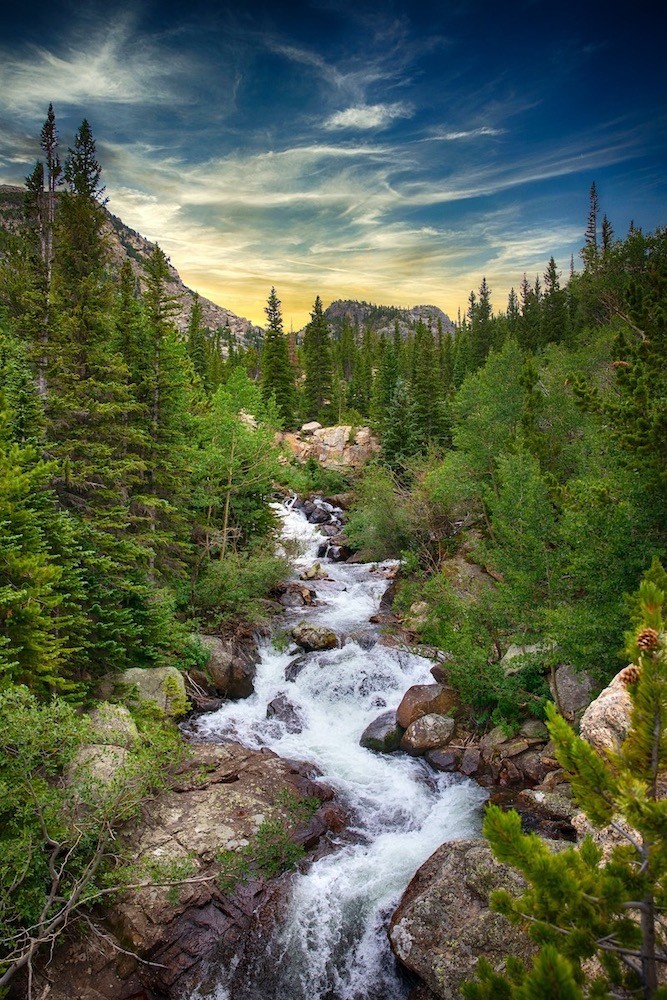 Why Do I Need RV Insurance?
If you own an RV, then you're probably aware of how difficult it can be to find a reliable insurance policy. Most standard car insurance plans don't offer RV coverage, and there are few that do. Your best bet is to take your search online, where there are plenty of companies offering plans specifically tailored to your recreational vehicle.
What Does an RV Insurance Policy Cover?
The most basic protection provided is liability insurance. Liability insurance pays any costs your RV-specific policy doesn't cover, including injury to other people and damage to their property. Bodily injury (BI) coverage insures you against a third party filing a claim against you because of physical harm caused by an accident in your vehicle; it's what would pay for that person's medical bills, lost wages, and any pain and suffering they may experience from your actions.
How Much Coverage Should I Get?
RV insurance policies vary greatly in price and coverage options. Before you sign on with an insurer, it's essential to understand what kind of protection you need — and how much it will cost. The best way to do that is to consult with a professional and have them walk you through your policy options so you can select a plan that gives you all of your basic needs and more.