Colorado is a great place to be if you love outdoor adventures. With millions of acres of rugged terrain, it's a year-round wonderland for extreme sports enthusiasts. However, there is also no shortage of risks, so if you enjoy living life on the edge, talk to our agents about life insurance.
Whether you enjoy mountain biking on Rocky Mountain trails or taking in incredible views while hang-gliding, there's always an adventure to be had in this beautiful state.
Part of the excitement of extreme sports is the risk factor. But it's important to have a plan in place should something go wrong while adventuring in the outdoors.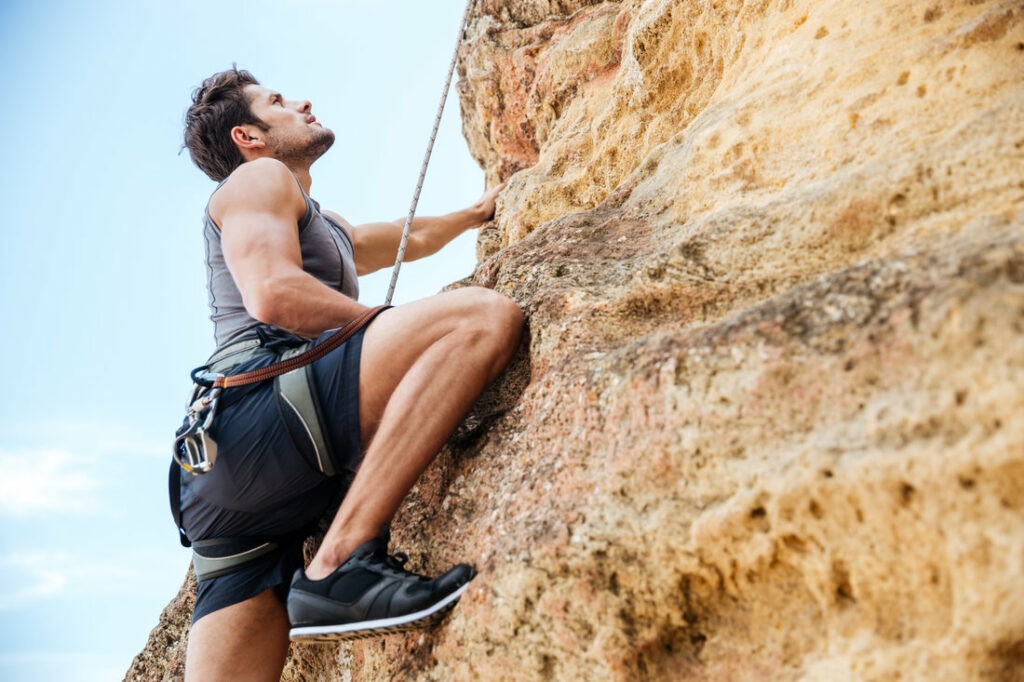 Consider the Financial Security of Your Family
If you have a spouse, children, elderly parents, or any other dependents who rely on you financially, you'll want to invest in their future should something go wrong.
Life insurance can protect your family upon your passing. It can be used to make sure that your loved ones have everything they need to have a safe and financially secure future, even when you are gone.
What Does Life Insurance Cover?
Having a life insurance policy means your family won't be left in a bad financial situation when you pass away. Some of the things that life insurance covers are:
Burial expenses: Funerals cost a lot of money, and you don't want to burden your family with this huge expense when you pass. 
In-home labor expenses: Your family might need help with things like cooking and cleaning when you are no longer there to look after them. 
Family living expenses: You want to be sure that your family has everything they need to be financially comfortable without your support. 
Children's college expenses: Life insurance makes sure your children's futures are full of opportunity. 
Mortgages: Make sure your family is left with enough money to keep your home. 
Student loans: A life insurance policy will ensure that your loved ones aren't burdened by your debt. 
Contact a Prince Insurance Broker about life insurance
Having a life insurance policy allows you to enjoy all of the physical extreme sports that Colorado has to offer – while knowing that your family is protected. Prince Insurance group can help you find the best life insurance for your lifestyle and needs – with flexible options and unbeatable service. Contact us today!