There are very few businesses that don't need some type of insurance to protect themselves, their employees, and their clients. Insurance agents are trained to help businesses find the right insurance policies to fit their needs. But how do you find a good agent? There are many to choose from, so it's important to know what factors to consider when choosing an agent. Here are a few tips for finding an insurance agent for business insurance.
Initial Steps for Finding an Insurance Agent for Business
To get the job done right, you need to do your homework. First, get word-of-mouth referrals, if possible, for local businesses in your area and in your industry. Be sure to check the agent's license and insurance rating. The state insurance department can tell you if the agent has any outstanding complaints or violations. Next, you should talk to other agents and anyone else that may know the agent you're considering. To ensure your business gets the proper coverage for your industry, find an agent who is specifically in tune with your type of business. Local agents will understand the risks you face in general because they will be more familiar with the specific area.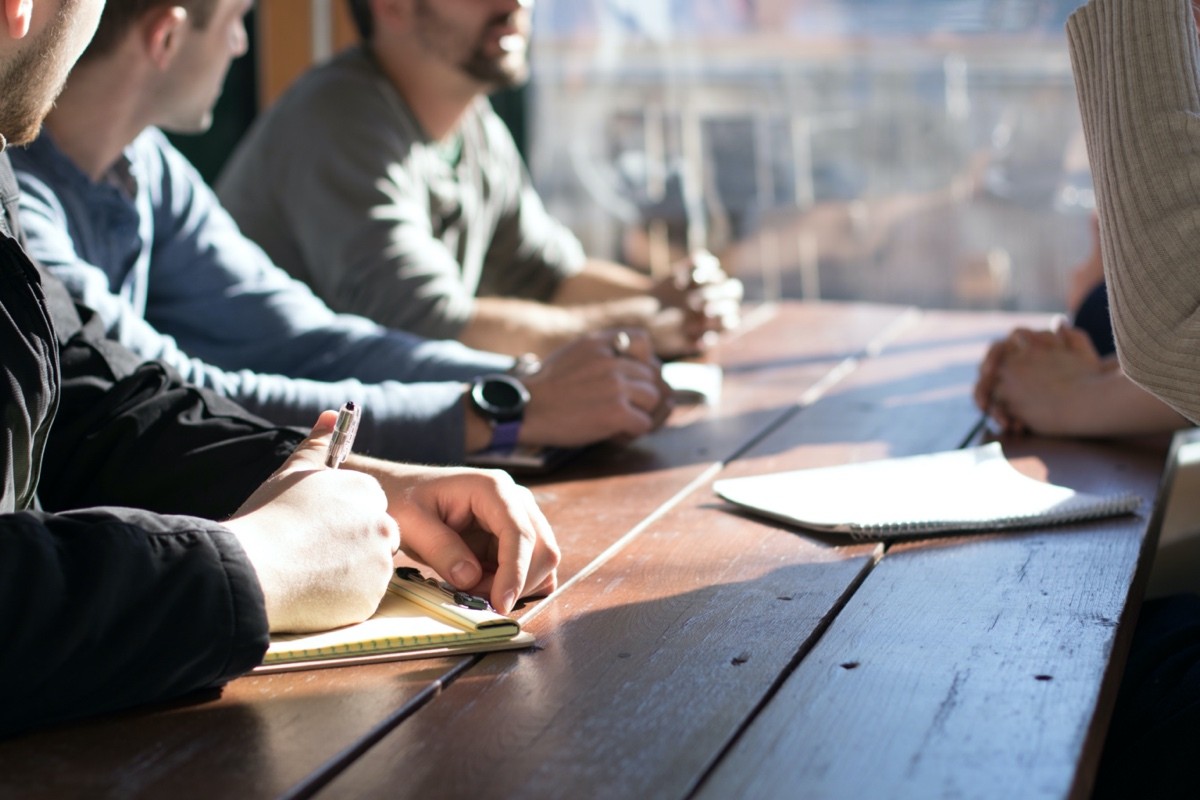 Final Steps for Finding an Insurance Agent for Business
Finally, once you've created a shortlist, interview a few prospective agents. Come prepared with questions specific to your business and industry. See if they seem knowledgeable and trustworthy to handle your business's needs. Do they have options for coverage, and do they pick coverage based on the best value for your situation?
When finding an insurance agent for business, contact the team at Prince Insurance, who can give you a quote.