As the cannabis industry grows, legal cannabis businesses are faced with new risks they need to be aware of. One of the newest risks to businesses in the industry is the risk of liability from edibles. Edibles have been a controversial topic in the cannabis industry since they were introduced, and although new regulations have tightened up the labeling, packaging, and testing requirements for edible manufacturers, they continue to be a growing concern for business owners and insurers alike. Even without the regulations in place at the beginning of the decade, though, they still posed a risk — and even an "above ground" issue. Indeed, edibles post a bigger liability risk than smoking marijuana, which is why businesses in the cannabis industry need appropriate hemp/marijuana insurance.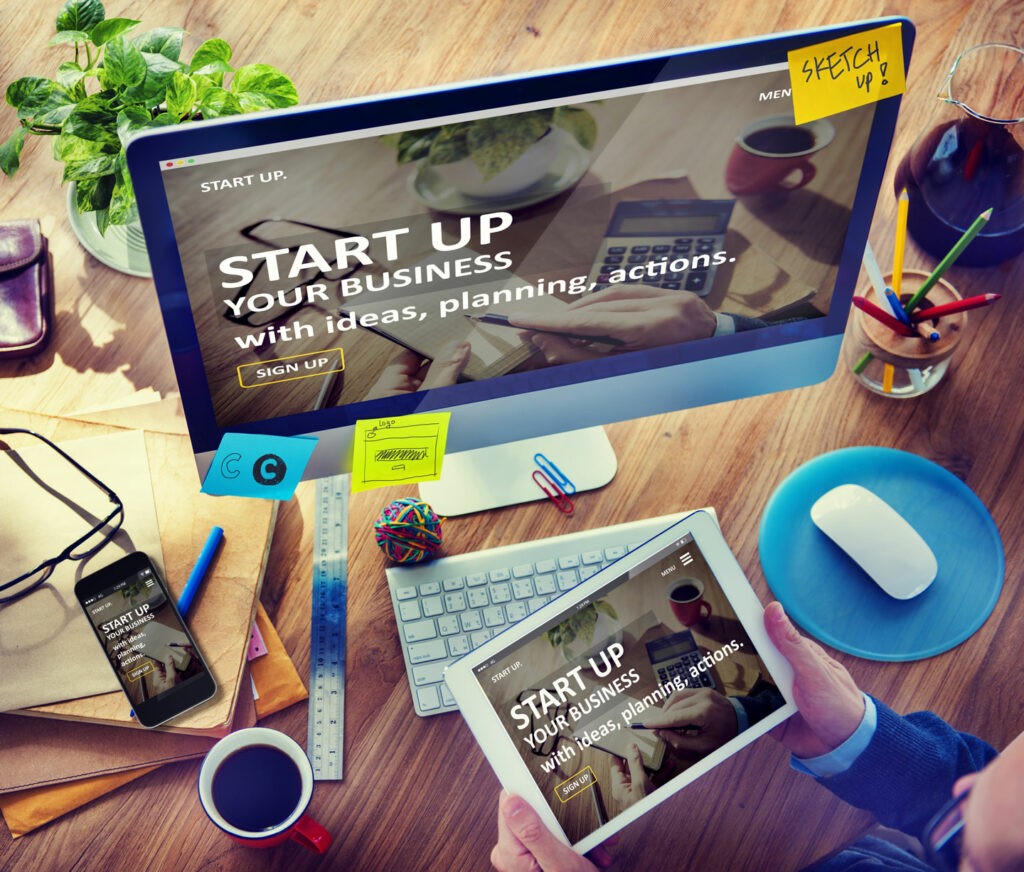 Edibles Liability Risks
Edibles liability risks are higher than when smoking marijuana. When you smoke pot, it's easy to tell when you've had too much. Your head spins, your speech is slurred, and you notice you're really hungry (although you can't really decide what you want to eat). Heavy pot smokers can even experience what's known as "greening out", where they feel like they're going to throw up. Eating high doses of weed, on the other hand, can cause a different set of unexpected side effects. Even if you're not a heavy pot smoker, there are certain groups of people who are particularly at risk when it comes to eating pot. Eating pot can put you at risk for a wide range of uncomfortable and even dangerous side effects since the THC concentration control varies with edibles.
Protecting Yourself From Edibles Liability Risks
Fortunately, the insurance industry has caught on to this new type of liability risk and has started offering hemp/marijuana insurance to protect these growing businesses.
Contact Prince Insurance for a quote on hemp/marijuana insurance.