If you own a business, commercial property insurance should be one of your top priorities. Without it, you may be putting your business at risk of suffering an unexpected disaster. Commercial property insurance provides vital protection that can help you avoid costly disasters that can occur in a blink of an eye.
Snow and Ice
Winter weather can cause significant damage to commercial property. Snow and ice can lead to roof collapses, water damage, and slippery sidewalks, creating dangerous walking conditions. Additionally, snow and ice can cause vehicles to become stuck and block access to the premises.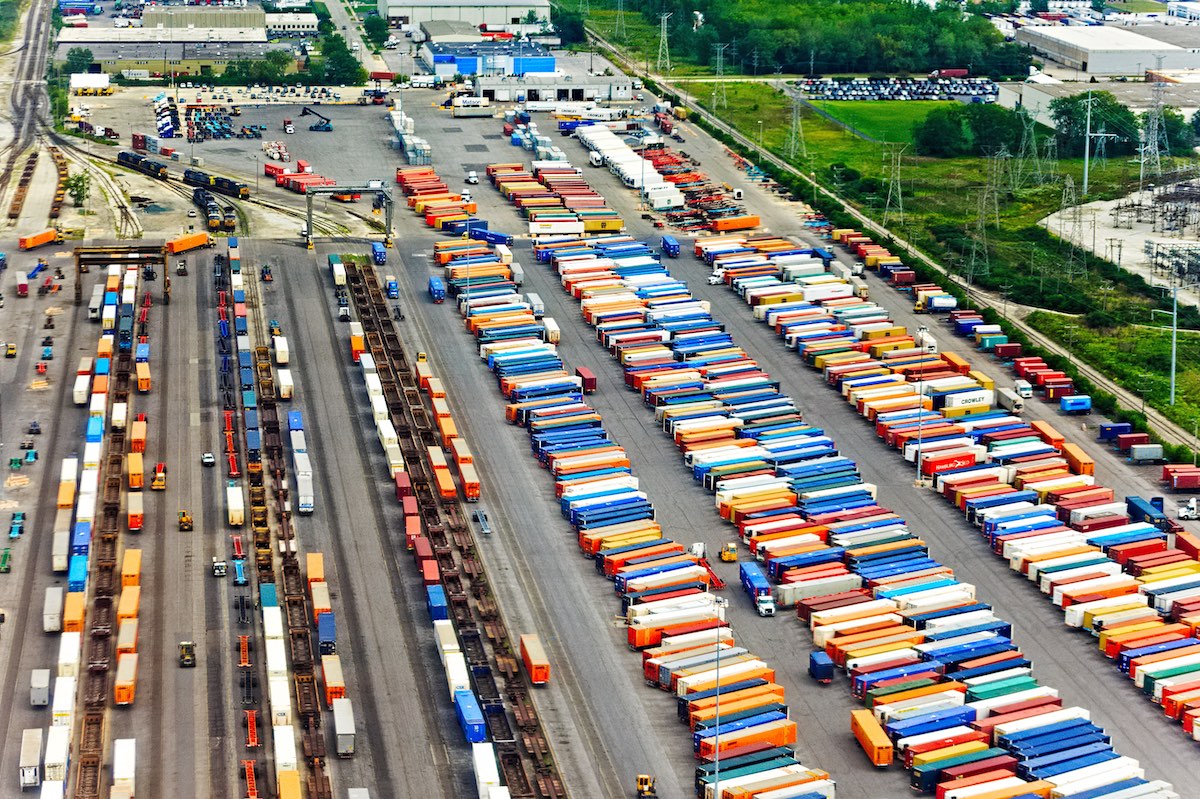 Business owners should be prepared for these winter weather risks by securing commercial property insurance. Policies may include snow and ice damage, coverage, including collapsed roofs, broken pipes, water damage, and even hazardous conditions caused by icy sidewalks. It is essential to read the fine print of your policy to understand precisely what type of coverage you have for winter weather-related incidents.
Being proactive in protecting your business against winter damage is also essential. Ensure snow is removed from the premises promptly, use de-icing products on sidewalks, and inspect the roof for signs of distress. Regular maintenance is vital in preventing weather-related damage.
Vandalism and Theft
Vandalism and theft can be significant problems for businesses, especially during winter when a property is more vulnerable. Vandals may be drawn to empty buildings due to less activity and the potential for easily accessed materials and tools. Thieves may also be more likely to target businesses during the winter due to reduced foot traffic and a general perception of lower security.
Wind Damage
Wind damage can be one of the most destructive disasters for a business. Wind damage can range from broken windows to roof damage and beyond. Of course, depending on where you live, you may be subject to more intense storms than others, but all businesses should be mindful of the potential dangers that wind can bring.
The good news is that commercial property insurance can help to protect your business against wind damage. Having a policy in place can provide peace of mind that should you experience wind damage to your building, you will have the financial support necessary to repair the damage and continue operations. In some cases, it may even cover the cost of a temporary relocation if you cannot operate in your current premises.
Having a comprehensive commercial property insurance policy lets you know that your business will be protected should the worst happen. So don't wait until the last minute next winter to get the coverage you need — get prepared today and secure your business by contacting Prince Insurance.