2020 was a wake-up call for most of us and probably left you with more questions regarding complete insurance coverage. Not only do you need to understand your options, but you must also decide what your budget is for each kind of coverage. In addition, there are other factors that you need to consider when deciding how much insurance you need. For instance, if you are young and single, you'll want to consider developing a personal insurance plan. If you run a business, then you'll want to make sure you have a sufficient business insurance policy in place.
Access Multiple Carriers
If you're looking for complete insurance coverage insurance but aren't sure which company to choose, you might consider talking to an insurance agent. An independent insurance specialist is a professional who can access multiple carriers, allowing them to compare prices and services to find a policy that meets your specific needs. In addition, agents can make recommendations based on your personal needs, such as special coverage for high-value items, a list of approved service providers, and so on.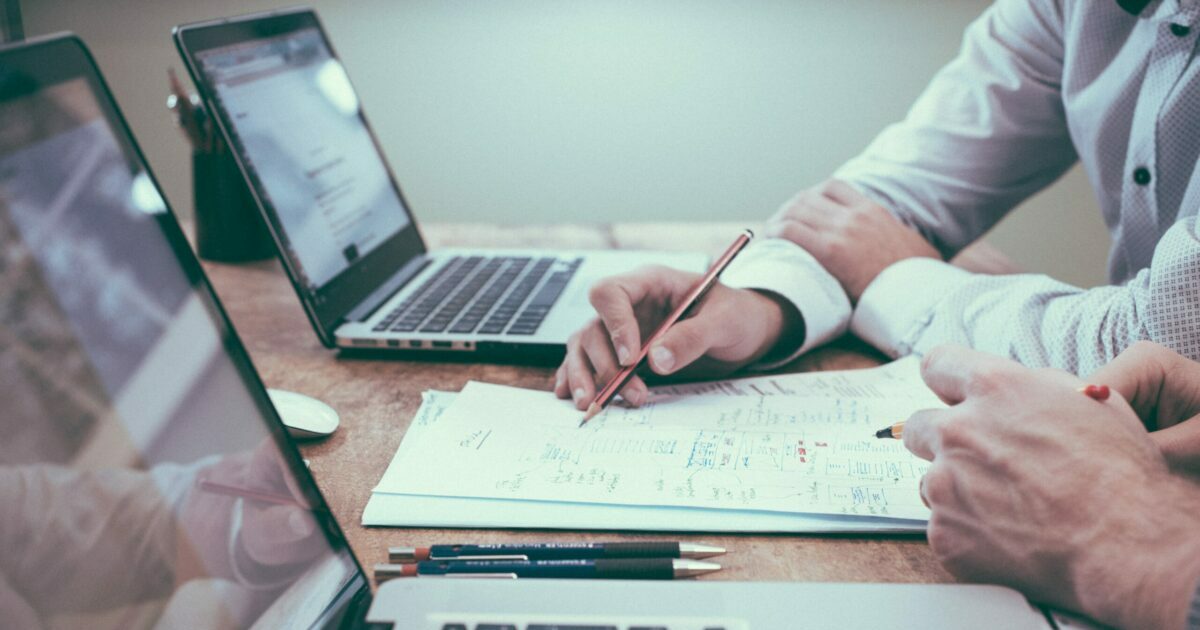 Complete Insurance Coverage
The insurance industry can be confusing, and there's a lot of jargon to learn before you can feel confident about your choices.  But it's worth it to do your homework since the right insurance can provide peace of mind for you and your family.  If you're looking for a one-stop insurance shop, an insurance agent can get you complete insurance coverage. They'll work with you to create an insurance portfolio that covers your needs, including home, auto, health, life, business, and more.
Go with the wrong company, and you could be stuck with sky-high premiums or a paltry payout. That's where Prince Insurance comes in. An agent at Price Insurance can offer you access to multiple insurance carriers. That gives you the best chances of finding the complete insurance coverage that's perfect for you.