As a business owner in Colorado, securing comprehensive insurance coverage is a crucial step in safeguarding your company against unforeseen risks and potential financial losses. From protecting your property and assets to mitigating liability and employee-related risks, comprehensive insurance coverage provides a safety net that can help your business thrive even in challenging times. Explore the main reasons to have comprehensive insurance coverage and learn valuable tips to select the best policy for your specific business needs.
Main Reasons to Have Comprehensive Insurance Coverage: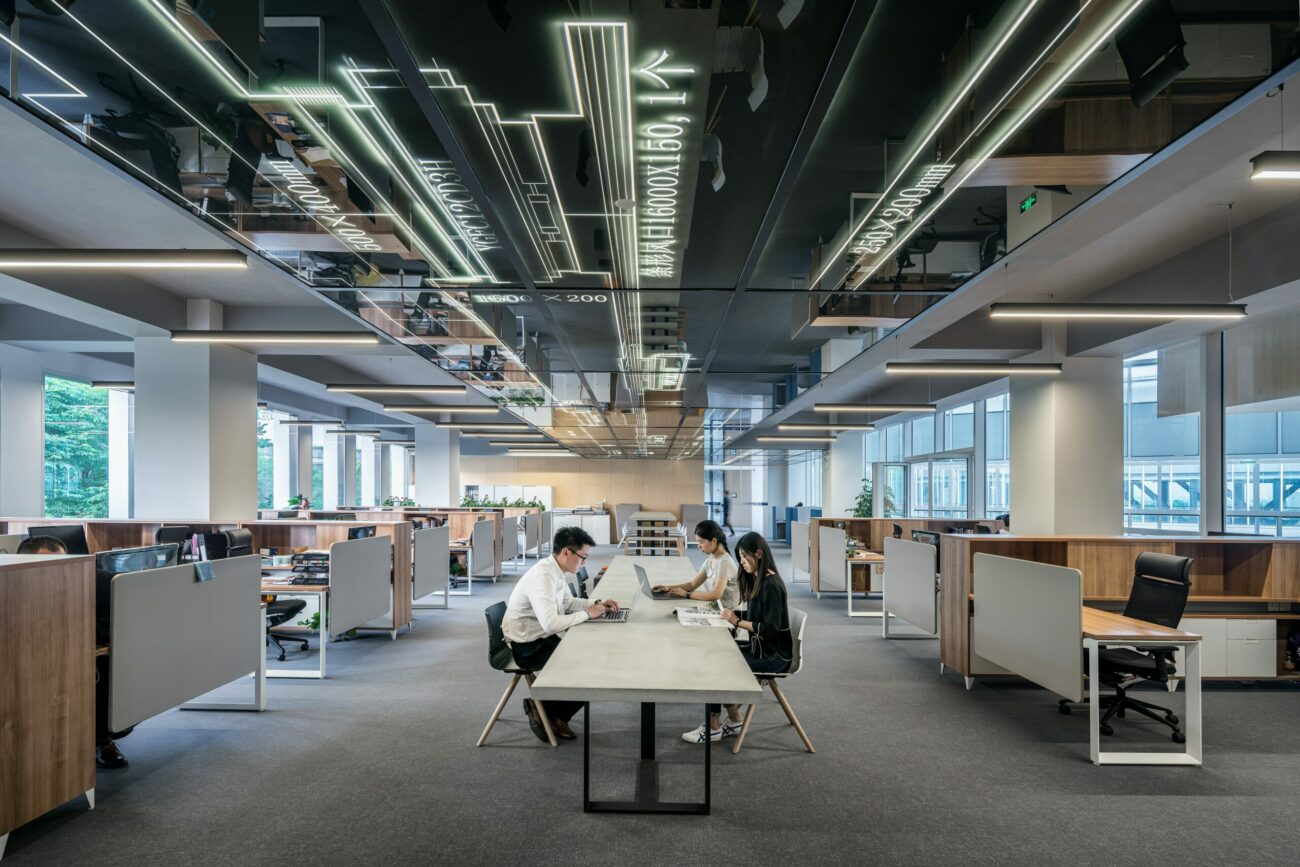 1. Protection Against Property Damage: Comprehensive insurance coverage extends beyond basic property insurance, providing protection against various perils such as fire, theft, vandalism, and natural disasters. It ensures that your physical assets, including buildings, equipment, and inventory, are adequately covered in case of damage or loss.
2. Liability Coverage: Comprehensive insurance includes general liability coverage, which protects your business from claims and lawsuits related to bodily injury, property damage, or advertising errors. In today's litigious society, liability coverage is essential to safeguard your business from potential legal expenses.
3. Business Interruption Coverage: Comprehensive insurance policies often include business interruption coverage, which compensates for lost income and helps cover ongoing expenses if your business is temporarily forced to close due to covered events like fire or natural disasters.
4. Employee Coverage: Comprehensive insurance can include workers' compensation and employment practices liability insurance, protecting your business from employee-related claims, injuries, and lawsuits.
Tips to Select the Best Comprehensive Insurance Coverage:
1. Assess Your Risks: Identify the potential risks and vulnerabilities your business faces. Conduct a comprehensive risk assessment with the help of an experienced insurance agent to determine the types and levels of coverage needed.
2. Evaluate Policy Options: Compare insurance policies from different providers to find the one that best suits your business needs. Look for policies with a broad range of coverage and consider bundling multiple coverages to maximize cost-effectiveness.
3. Choose Reputable Insurance Providers: Work with reputable insurance companies that have a strong track record of providing excellent customer service and timely claims processing. Read reviews and seek recommendations from other business owners to make an informed decision.
4. Review Policy Terms and Conditions: Before finalizing any insurance policy, carefully review the terms, conditions, and exclusions. Ensure that you understand what is covered and what is not to avoid any surprises when filing a claim.
5. Consider Your Budget: While comprehensive insurance coverage offers extensive protection, it's essential to consider your budget when selecting a policy. Work with an insurance agent to find the right balance between coverage and affordability.
Comprehensive insurance coverage is an indispensable asset for business owners in Colorado, providing protection against a wide range of risks and potential financial losses. From safeguarding your property and assets to mitigating liability and employee-related risks, comprehensive insurance offers a safety net that allows your business to thrive even in uncertain times. Assess your risks, evaluate policy options, and choose reputable insurance providers to select the best comprehensive insurance coverage for your specific business needs. By taking these steps, you can confidently protect your business, employees, and assets and focus on achieving your goals and continued success.