Business insurance is a vital investment for any entrepreneur, especially those operating in the ecommerce realm. It acts as a safety net against unexpected events, accidents, and legal disputes that can lead to substantial financial losses. To ensure comprehensive protection, understanding the various types of ecommerce business insurance is essential.
Why Ecommerce Business Insurance is Essential:
Running an ecommerce business introduces a unique set of risks and challenges. While the digital landscape offers convenience and flexibility, it also exposes businesses to accidents, lawsuits, and unforeseen incidents that can significantly impact their operations.
Consider a scenario where a customer purchases a product from your online store and sustains an injury due to a faulty item. Without proper insurance, you could be held financially responsible for medical bills, legal fees, and potential damages. This not only results in substantial financial losses but also damages your reputation and credibility.
Ecommerce business insurance acts as a protective shield against such risks. It ensures that your assets and finances remain secure by providing coverage for a range of incidents, including product liability, data breaches, property damage, and business interruptions.
In the fast-paced world of online business, staying ahead and safeguarding your venture from potential threats is paramount. Ecommerce business insurance is a critical investment that offers the necessary coverage and peace of mind, enabling you to focus on business growth and customer service.
Types of Ecommerce Business Insurance:
Ecommerce business insurance encompasses various categories to ensure comprehensive coverage for your online enterprise. Understanding these types is crucial in selecting the appropriate policies to protect your assets and finances: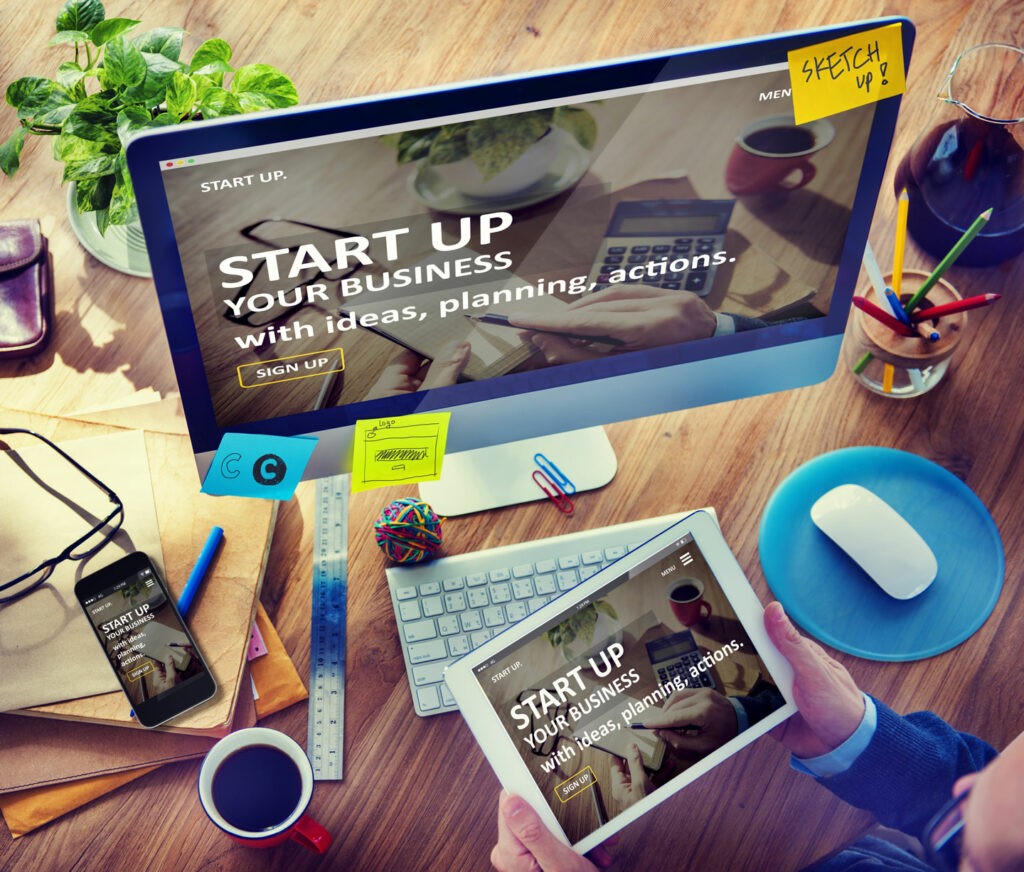 1. General Liability Insurance: This policy covers accidents or injuries occurring on your business premises and extends to damages or injuries caused by your products.
2. Product Liability Insurance: Essential for ecommerce businesses selling physical products, this policy safeguards against potential lawsuits arising from injuries or damages caused by your products.
3. Cyber Liability Insurance: With the increasing frequency of cyberattacks and data breaches, this coverage is crucial for ecommerce businesses. It provides coverage for expenses related to data breaches, including legal fees, customer notifications, and data recovery.
4. Business Interruption Insurance: This policy helps cover the loss of income and additional expenses if your ecommerce business temporarily ceases operations due to a covered event, such as a fire or natural disaster.
5. Professional Liability Insurance: Also known as errors and omissions insurance, this coverage is vital for ecommerce businesses providing services or professional advice. It safeguards against claims of negligence or failures to deliver promised services.
Partnering with an Experienced Insurance Agent:
Selecting the right ecommerce business insurance can be a complex and overwhelming task. That's why partnering with our experienced insurance agent is pivotal to secure the most suitable coverage for your unique needs. Our insurance agents specializing in ecommerce businesses bring expertise and tailored solutions to the table.
Our experienced insurance agents take the time to understand your business and its specific risks, recommending appropriate types and levels of coverage. They ensure that you are shielded from potential financial losses and simplify the complexities of insurance policies.
Our insurance agent streamlines the research and negotiation process by leveraging their relationships with multiple insurance carriers. They secure the best coverage at competitive rates, saving you time and effort.
By partnering with our experienced insurance agents, you gain peace of mind knowing your ecommerce business is comprehensively protected. Recognize the value of our expertise and guidance – it can be the decisive factor in ensuring the success and longevity of your ecommerce enterprise.