As an independent insurance broker, it's your job to know the different types of insurance policies available and which will best suit your customers' needs and lifestyle. While the number of insurance policies out there can seem overwhelming at first, there are three main categories that you can use to group them all together. By understanding these three main categories and the policies they include, you can make an informed choice when deciding on a policy that's right for your client base.
Life Insurance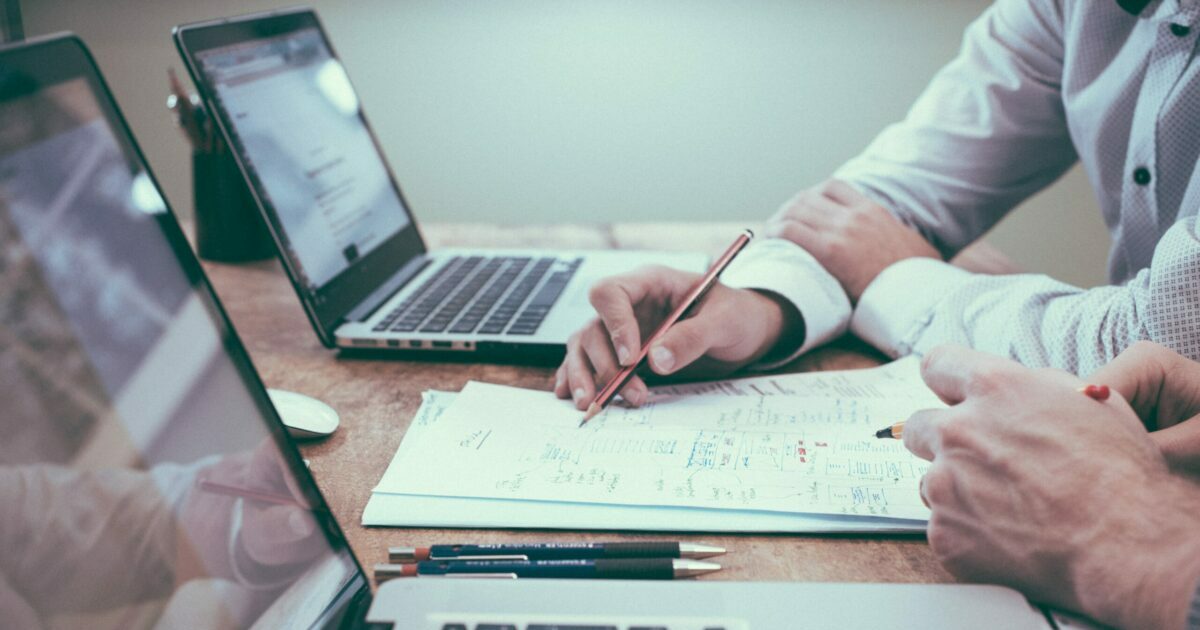 Protecting your family is one of the first things you should consider when starting a business. Life insurance can be an important part of a broker's financial plan. Independent insurance brokers have traditionally been self-employed, so having life insurance to replace income in the event of death is essential. The most common type of life insurance protection for brokers is term life insurance which provides coverage for a set period (usually 10-30 years) with no cash value at the end.
Health Insurance
An independent insurance broker needs health insurance because they are not eligible to be covered under their clients' policies. This is due to the fact that brokers work on commission and therefore cannot be a policyholder in order to ensure that they can't profit from their own sales. Additionally, brokers are often in more hazardous situations than office workers, so it's important that they have coverage just in case something happens.
Property and Casualty Insurance
This type of insurance includes property and casualty insurance as well as other types. Property and casualty insurance can cover your business against damages to its property, injuries or death to its employees, and also liability. Coverage options may include protection against natural disasters, employee dishonesty and accidents on company premises. As an independent broker, you will need a variety of plans tailored to the risks faced by different businesses such as retail stores or restaurants. You should understand the most popular coverage plans in order to best match customers with appropriate policies.
At Prince Insurance, we understand all the insurance policies for brokers and other industries. Contact us today for more information on how we can help you and your company!