As a broker, you spend all day trying to make other people's lives better, but you also need to make sure that you are protected. It's important to cover yourself, your family, and your business with robust policies. Depending on the type of business you run, you should consider lumping your policies into one plan. If you're responsible for a team of employees, then you need to make sure they're covered, too. Finally, remember to include your office space! Here's how to understand the right insurance policies for brokers.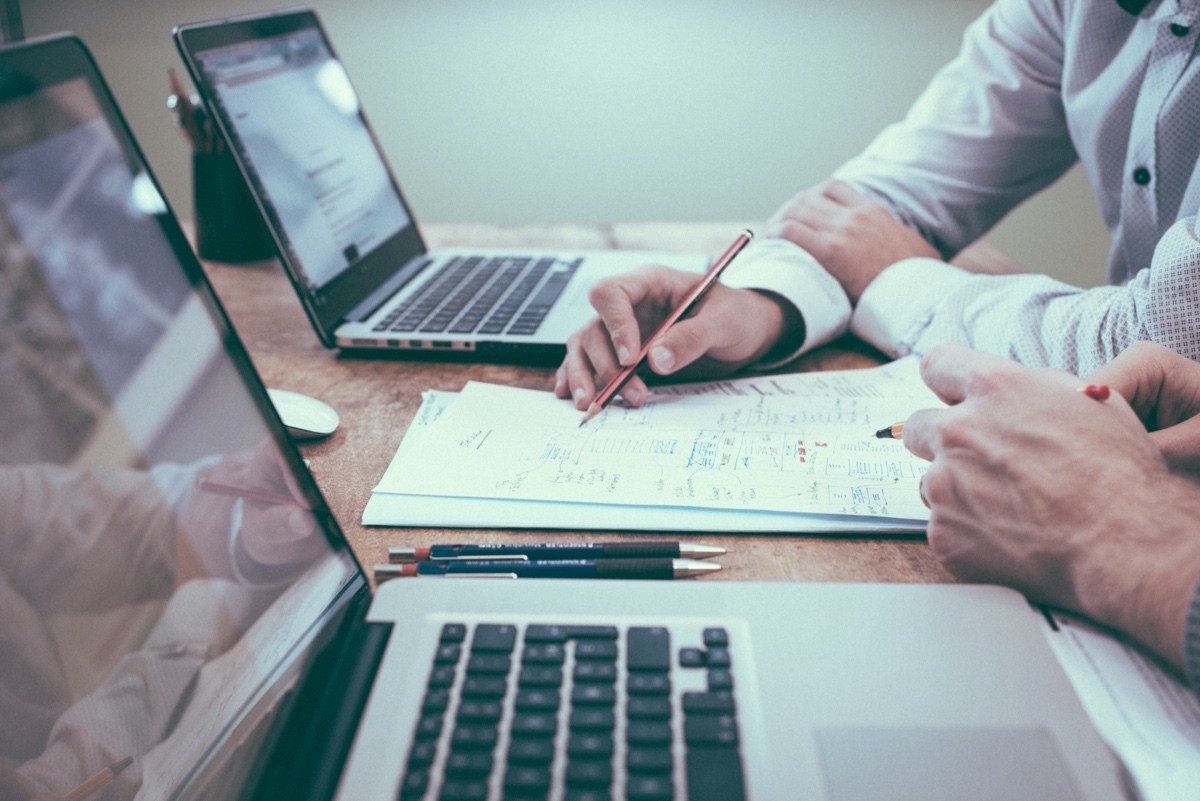 Popular plans for insurance brokers
Most brokers, due to their line of work, understand the importance of covering their own liability. This means personal, property, auto, and home. But there are also important policies that can cover your business and the people in it. These include professional liability insurance, workers compensation, and commercial general liability. When selecting insurance policies for brokers, it's generally best to bundle your policies into a business owners policy (BOP).
Understanding your field and knowing your customers
To be successful in business, you need to stay connected with your customers. Many brokers specialize in a particular field or industry. This increases the chances that you'll be seen as an expert in that field. Once you do this, you can study the ins and outs of that industry. Knowing the field and knowing your customers is the key to success! It allows you to customize your offerings depending on your customers' needs. It's okay to tell your customers that you don't specialize in a certain type of coverage. You can't be all things to all people, after all. This can even build trust with your customers, showing them that you have no problem admitting what you don't know.
If you'd like to get a quote, please reach out. You deserve coverage for you and your customers that does the job.