There are so many types of policies out there, and you might be wondering about the best way to group them. Bundling insurance policies is a smart idea, both for personal insurance and business policies. Here's what you need to know about how to bundle, popular combinations, and the benefits you can enjoy when bundling insurance policies.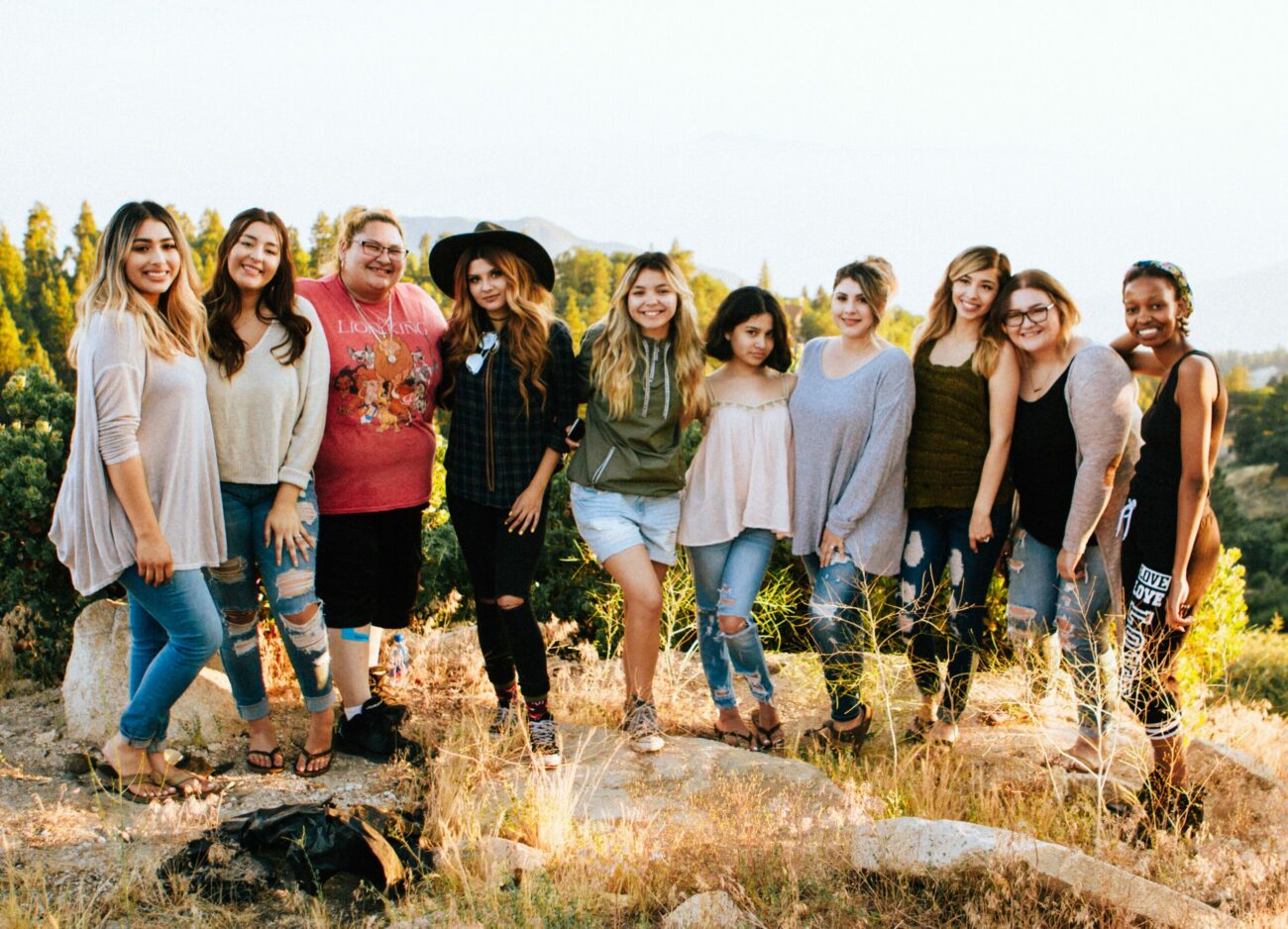 How to bundle
You can lump your insurance into a single policy by getting all your coverage from the same agency. This means that you go to the same brokerage firm for your home, auto, business, and other types of liability coverage. Ask the agents about a combined policy that's specific to your needs or your industry. They will assemble a competitive package customized to your family and your business. It's as simple as that! Bundling insurance policies is a good way to get a better price and stay organized by keeping your payments with a single company.
Popular combinations and their benefits
Many people choose to group their home, auto, and life insurance. This just makes sense. Cover your family and personal property with a single policy. A major benefit of bundling insurance policies is the reduced premium. Companies love when you get all your coverage through them. They can offer you a reduction of up to 25% off your premium when you get your coverage through a single brokerage. Many business owners choose to bundle their business policies into something called a business owners policy (BOP). This is a customized package that can include commercial auto, commercial property, farm insurance, inland marine, cyber, craft brewery, or healthcare facility insurance. You can truly customize your coverage to only pay for what you need.
Get in touch with our office for a custom quote to see how bundling insurance policies can benefit you and your business. We'll make sure you get coverage that protects your assets without paying for stuff you don't need.