Buying jewelry is a big deal. It's an investment, and one that many people spend a lot of time and effort choosing, so it's not surprising that many people want to protect their investment. That's where jewelry insurance comes in. It's an easy way to ensure that you are protected if anything happens to your jewelry. Whether it's stolen, lost, or damaged, jewelry insurance covers the cost of replacement or repair.
Why You Need Jewelry Insurance
Filled with all sorts of precious and semi-precious gems, jewelry is a central part of many people's lives. It's what helps to personalize your look, and it is often the most valuable material possession you'll have. That's why it's important to have jewelry insurance for your precious stones and metals. Expensive jewelry is the most sought-after item in home invasions and robberies. If you have precious stones and minerals, you not only need to protect them from theft but also fire and other types of natural disasters.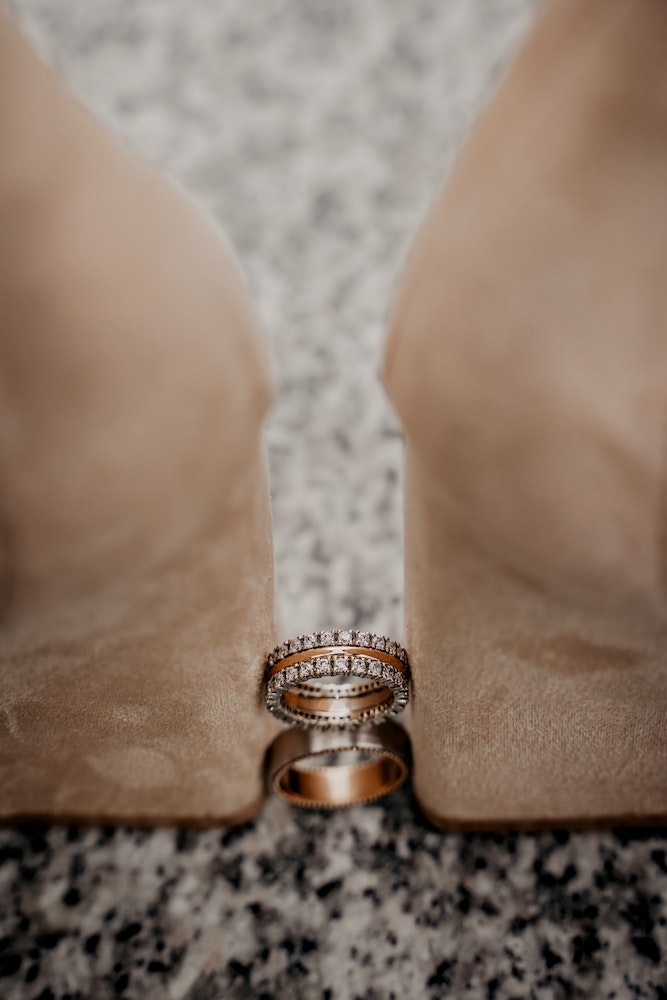 What is a Floater Policy for Jewelry?
A floater policy is a policy that covers a specific item of your choice, be it a piece of jewelry, a painting, or a musical instrument. It is important to note that a floater is a different type of insurance from a homeowners insurance policy, which covers your home and its internal contents. With a floater, the insurer will pay the full value of the item if it is lost, stolen, or destroyed. For example, the policy covers jewelry damaged by a fire or flood, and accidental loss in public areas such as in a pool drain or at a hospital facility.
Contact an agent at Prince Insurance to discuss your options for jewelry insurance and personal floater insurance.