Don't start a project without robust coverage! Commercial general liability can protect you from the risks that come with commercial projects. From delayed timelines to inclement weather and injury, there are simply too many risks to count when a major project is on the line. All project managers know that it only takes a single incident to throw off a well-laid plan. That's where commercial general liability comes in.
Avoiding Commercial Risks
Of course, the best way to avoid risk is to plan ahead. You can't avoid natural disasters with good planning, but you can prevent lots of painful and expensive problems with diligent preparation. Insurance should be there to catch you if you fall, but good planning is the best way to avoid commercial risks. Make sure that workplace safety regulations are clear to everyone involved. Guidelines should be prominently displayed, and team members should be required to be present at a meeting at least once per week to review regulations. It's also wise to create a culture where people feel safe reporting potential risks. If they feel like they'll get in trouble because a flaw could kill the timeline, then you won't hear about problems until it's too late.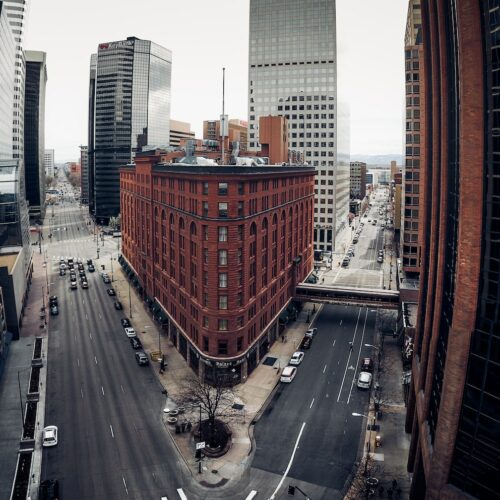 Tips to Follow When Choosing Commercial General Liability
To protect your project, it's equally important that you follow up a great plan with great coverage. You'll need a policy that offers you protection from the unique threats that your project faces. This could be weather-related to the time of year, or specific risks associated with your industry or the type of project. You have some options to choose from when it comes to the financial limit of coverage and who will be covered. Go for as much business coverage as you can afford. If you need to make the case to developers, explain what could happen in terms of being liable if anything goes wrong. Great coverage could save the day for your commercial project.
Contact our team at Prince Insurance for help putting together a comprehensive commercial general liability package.