Business Assets Insurance Coverage is a fundamental consideration for businesses of all sizes. This insurance protects a business's physical assets, from inventory to equipment, against losses or damages caused by natural disasters, theft, fire, vandalism, and other unforeseen events.
Understanding the Vital Role of Business Asset Insurance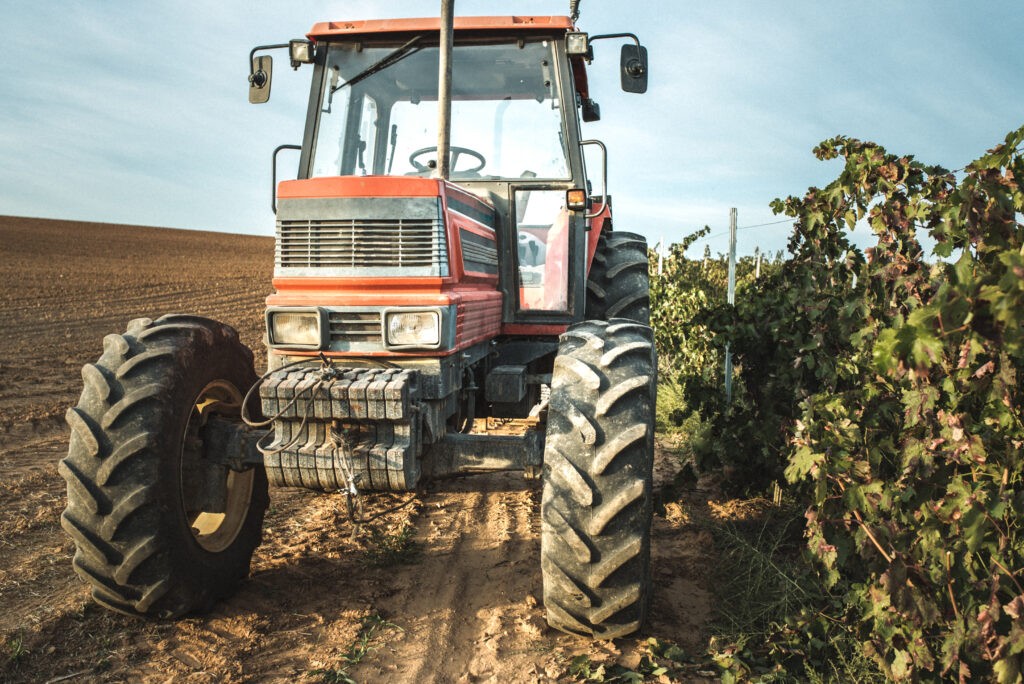 The protection of business assets stands as a fundamental responsibility for business owners. Business Assets Insurance Coverage is designed to safeguard a business's physical assets, such as inventory, equipment, furniture, tools, computers, and other essential items.
The significance of this coverage becomes evident when contemplating the aftermath of a natural disaster that wreaks havoc on your office or workspace. Without adequate insurance, the financial burden of replacing or repairing damaged assets falls squarely on your shoulders, which can be catastrophic for small businesses, potentially leading to bankruptcy. Business Assets Insurance Coverage extends beyond natural disasters to encompass theft, fire, vandalism, and various unexpected events. Since these occurrences are unpredictable, having the right insurance coverage is vital to the seamless continuity of your business.
Having sufficient insurance coverage provides peace of mind, allowing you to channel your energy into the growth and development of your business, free from the nagging worries of potential risks. It portrays a preparedness for the unforeseen, reinforcing your commitment to securing your business.
Inland Marine Insurance: Protecting Your Assets On the Move
Inland Marine Insurance may sound peculiar, but it plays a pivotal role in safeguarding business assets. This type of insurance primarily covers the transportation of goods and equipment, both on land and water, which might not receive adequate coverage from standard property insurance.
Imagine your business frequently moving valuable goods or equipment, like a construction company transporting heavy machinery between job sites or a jewelry store dispatching valuable merchandise to customers. Inland Marine Insurance becomes indispensable in such cases. It offers protection against loss, damage, or theft of these assets while they are in transit.
Inland Marine Insurance's scope extends beyond transportation and includes property that is portable or moveable, such as tools and equipment used off-site, mobile equipment like trailers and construction vehicles, or items temporarily stored at another location. It fills the gaps that traditional property insurance policies may inadvertently leave behind.
This type of insurance assures that your business assets are safeguarded, regardless of their location. It serves as a shield against significant financial loss and facilitates the smooth running of your operations, even in the face of unforeseen challenges. Whether your business involves the transportation of goods or relies on portable equipment, Inland Marine Insurance is a crucial asset. It should not be overlooked, as it ensures that your business enjoys comprehensive protection.