Are you a Colorado resident looking for retirement insurance options to secure your golden years? Retirement insurance can provide peace of mind and financial security in your senior years, so exploring the available options is essential.
Why You Should Consider Retirement Insurance
Retirement is a significant life transition that needs careful planning, particularly regarding finances. Unfortunately, even with the best-laid plans, many uncertainties can arise, making it difficult to predict precisely how much money you'll need in retirement. That's where retirement insurance comes in. Retirement insurance can help protect your finances and provide peace of mind if unexpected circumstances arise during your golden years.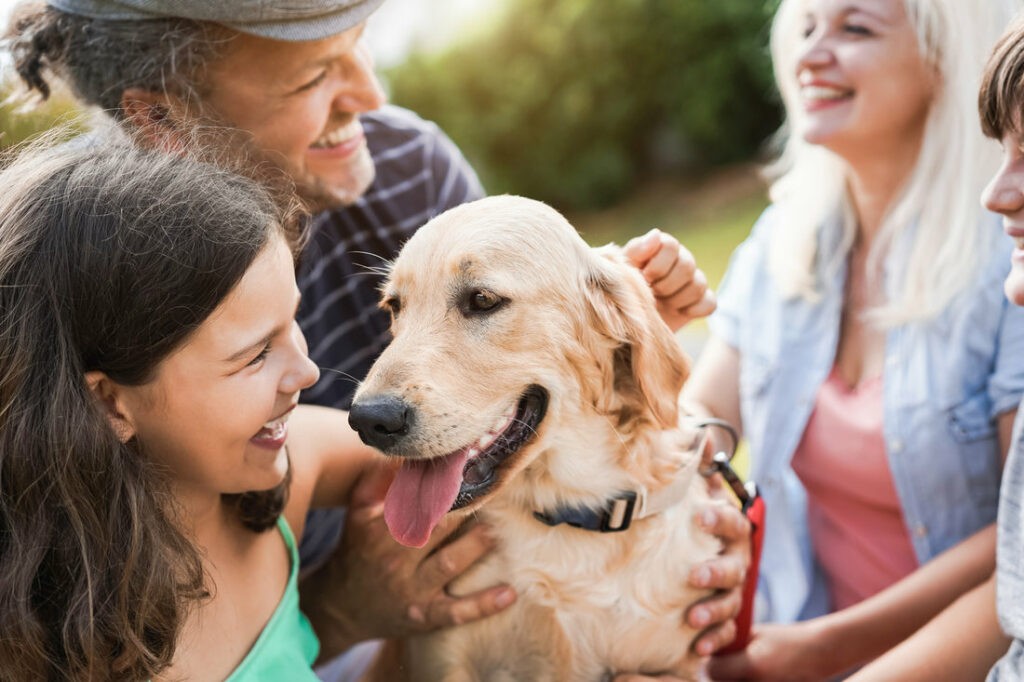 There are several types of retirement insurance, including annuities, long-term care, and life insurance. Each type of insurance has unique benefits and drawbacks, so it's essential to carefully consider your options and check the policy that best meets your individual needs and goals.
For example, annuities can provide a steady income stream in retirement, while long-term care insurance can help cover healthcare expenses if you require extended care. In addition, life insurance can provide financial support for your relatives after you pass away.
No matter what type of retirement insurance you choose, starting planning early is important. The sooner you begin investing in retirement insurance, the more time you'll have to build your nest egg and prepare for unexpected events.
How to Choose the Right Retirement Insurance for You
Retirement insurance options can be overwhelming, but finding the right coverage that fits your needs is important. Here are some parts to consider when deciding retirement insurance:
Coverage: Look for insurance that provides comprehensive coverage for all your needs, including health, long-term care, and life insurance. Make sure the scope aligns with your retirement goals.
Cost: Review the costs associated with each insurance policy and consider your budget. Compare premiums and deductibles to ensure you get the best value for your money.
Provider: Research the insurance company's reputation before committing to a policy. Check for ratings from independent organizations, and read reviews from other customers.
Flexibility: As your needs change over time, ensure your insurance policy is flexible enough to adapt to your circumstances.
Professional Advice: Consulting with a financial advisor or insurance agent can be invaluable when deciding on retirement insurance. They can provide insight into the benefits and limitations of different policies and help you make the best choice for your needs.
Choosing the right retirement insurance can provide peace of mind for your golden years. Take the time to search and compare policies, and don't hesitate to seek professional advice.