Looking for the right insurance can be tricky. All of the options can seem a bit overwhelming. When you're looking for insurance that's customized to you, working with an independent insurance broker is the way to go.
Here are a few solid reasons why independent insurance brokers are a better choice.
Insurance Options to Suit Your Needs
When you buy something important like insurance, you want to shop around to make sure you're getting the best coverage for your budget. An independent insurance agency has access to all of the highest-rated insurance carriers, so they can do the shopping for you.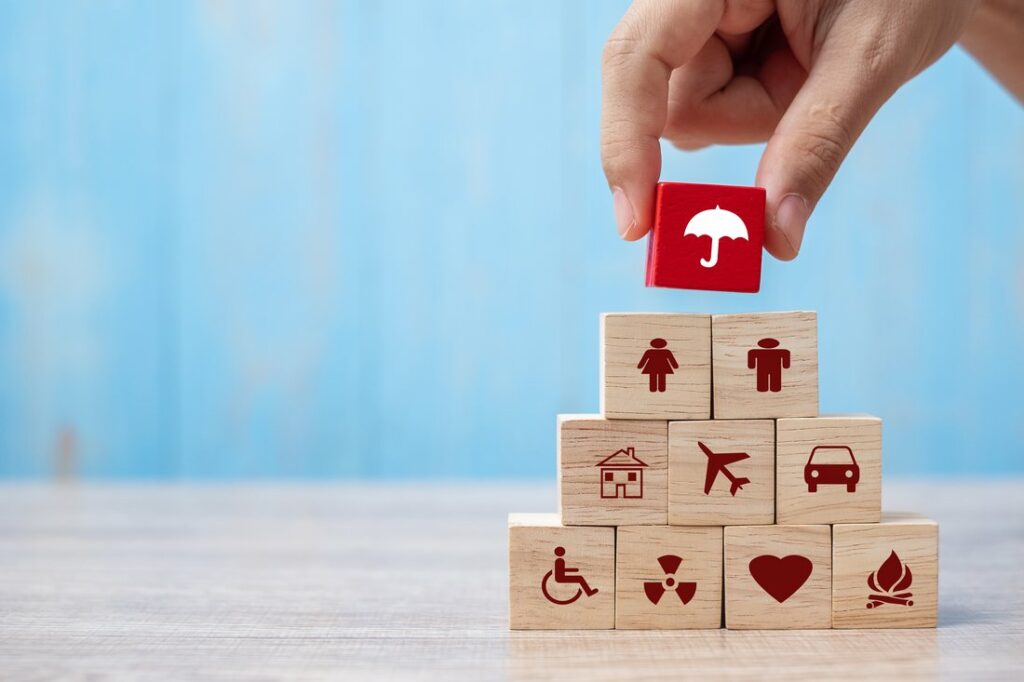 They'll give you a choice of options that are based on your needs, not the needs of an insurance company. That means finding coverage that makes sense for who you are, at a price that meets your budget restraints.
A Complete Insurance Portfolio
An independent broker has the ability to put together a complete portfolio of insurance that suits your lifestyle. If you're in need of multiple types of insurance, they'll help find solutions that fit your needs.
When you need a customized combination of personal insurance, business insurance, home insurance, and/or auto insurance, your independent broker will be able to build a portfolio with you of policies from multiple carriers. 
Proactive Insurance Management
Life is always changing. Your insurance should change with you as you make your journey through the stages of life – buying your first home, a new car, or starting a business.
Independent agents will stay proactive in managing your insurance. They'll make sure you're always covered and can help you upgrade or switch your policy as you grow and your life evolves. 
Contact an Independent Insurance Broker
Prince Insurance Group is an independently owned and operated agency, and we're here to help you find the perfect kind of coverage for your lifestyle and budget. Contact us today and see the difference that working with an independent insurance broker can make for you!