When it comes to protecting your farm during the winter months, crop insurance is a must. With so many coverage plans available, it can be difficult to know where to start. That's why we've created this blog post — to provide you with everything you need to know about crop insurance and its benefits. From winter protection to crop insurance policies, this post covers it all to ensure that you have the information you need to safeguard your farm this winter.
What is Crop Insurance
Crop insurance is a way for farmers to protect their investments in the event of unexpected losses. It provides financial protection from the damaging effects of weather, disease, pests, and other threats to crops. Crop insurance can help farmers recover losses from poor yields or low market prices. Crop insurance works by providing protection against losses that occur during the growing season. It pays out a predetermined amount of money to cover losses when crop production is below a certain level. The amount of coverage depends on the type of crop and the area where it's grown. Crop insurance can be an invaluable tool for protecting your investment in the farm. It can provide peace of mind and help you sleep at night, knowing your crops are safe. With the right coverage, you'll have the assurance that you'll be able to recoup your losses if something were to happen.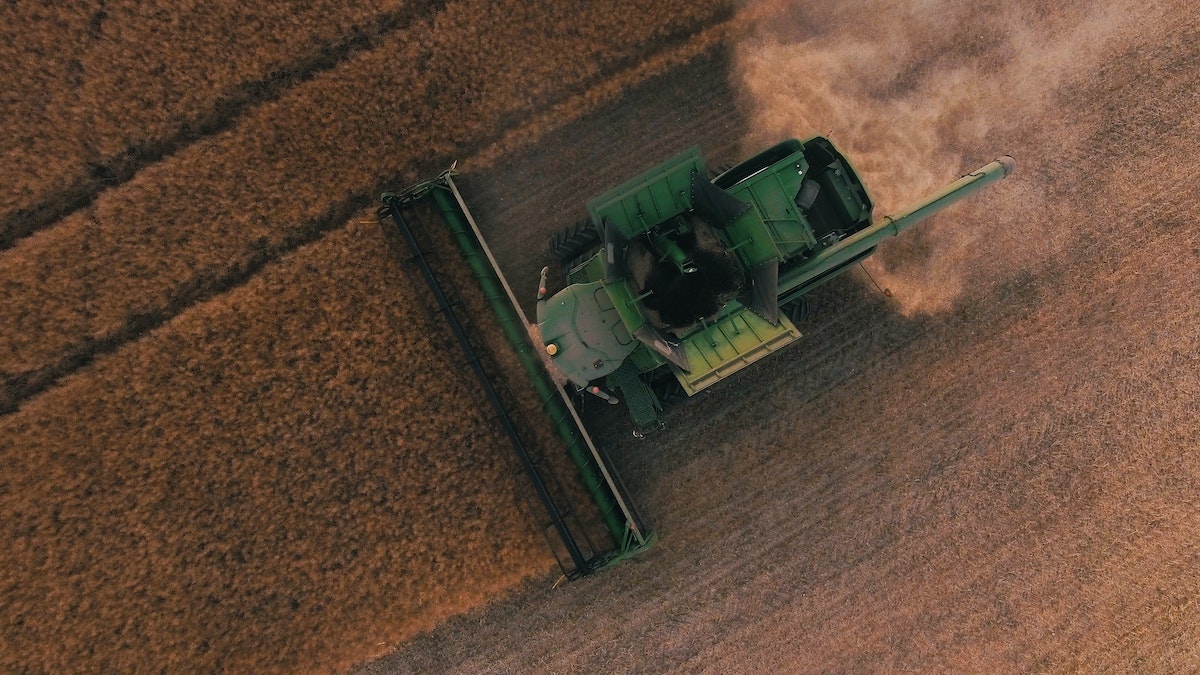 How Does it Work
Crop insurance is an important tool for protecting farmers and their crops during the winter months. It can provide protection against losses due to unfavorable weather conditions, natural disasters, and other events that can affect a farm's profitability. When you purchase a crop insurance plan, you will be able to choose from several different coverage levels that can be tailored to your specific needs. Generally, these plans will cover a certain percentage of the estimated value of the crop or the estimated cost of production, whichever is less. The plan may also include coverage for lost income or additional costs associated with having to replant.
To determine which coverage level is best for you, consider factors like the type of crop you are growing, the climate in your area, and your budget. The premium rates for each level of coverage will vary depending on these factors.
What are the Benefits
Winter is an especially difficult time for farmers. Low temperatures, limited sunlight, and unpredictable weather can cause crop yields to suffer. That's why crop insurance is so important. Crop insurance helps protect farmers from losses due to adverse weather conditions, pests, and other potential risks. Crop insurance provides financial assistance to farmers when their crops are damaged due to weather-related causes. This includes hail, frost, drought, and excessive moisture. Crop insurance helps to reduce the financial burden of having to replant or repair damaged crops due to these weather-related risks.
By purchasing crop insurance, farmers can ensure that their investment in the crop will not be a total loss if it's damaged during the winter. Crop insurance also helps to protect farmers against potential losses due to pest infestations and other unexpected events that can occur during the winter months.
Once you have chosen your coverage level, you can work with your insurance provider to create a plan that meets your needs and budget. They will help you determine the right coverage amount and can explain the benefits of the policy. They can also explain what types of damages would be covered and what types of damages would not be covered. With crop insurance, you can protect your farm from unexpected losses this winter. Take the time to research different policies and talk to an insurance professional to make sure you are getting the right coverage for your farm.