After years of deliberation and saving, you finally made the jump and opened up your business in Colorado. Congratulations!
Now that it's up and running, to make sure that a simple accident doesn't result in your dream business coming to a screeching halt, the best thing you can possibly do is invest in quality Commercial Property Insurance.
What is Commercial Property Insurance and Why Do You Need It?
You can think of your Commercial Property Insurance policy as your saving grace in the event that your business suffers an unforeseen accident, however major or financially impactful.
Instead of you having to dig into your or your business's pocket to recover from such an accident, potentially putting your business and employees at risk in the process, you can simply rely on your insurance to help you recoup your losses instead.
More specifically, you can expect Commercial Property Insurance to cover such things as: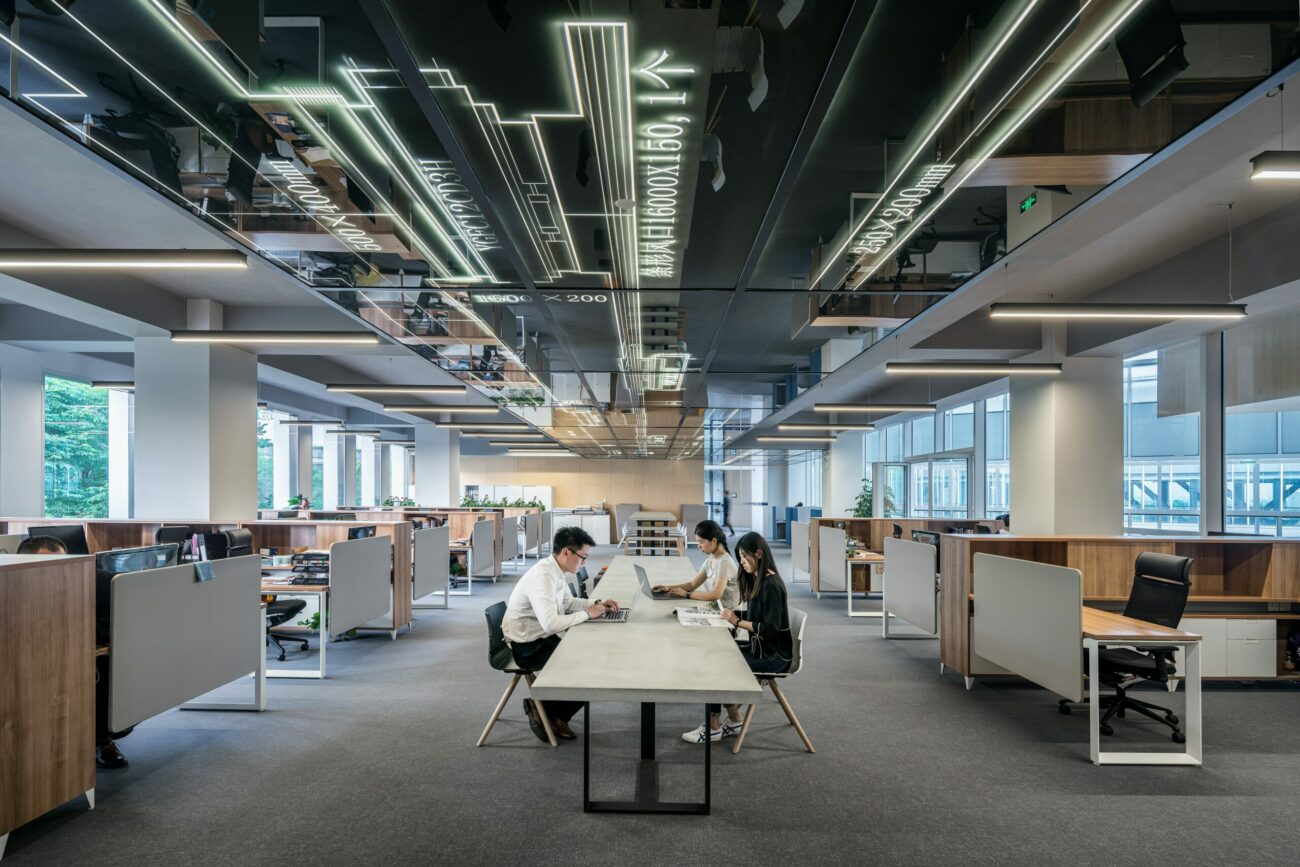 All office equipment, including computers, phone systems, and furniture (whether owned or leased)
Accounting records, business data, and other important company documents
Inventory
The building your business is housed in (whether owned or rented) (see Builders Risk Insurance for even more coverage)
Manufacturing or processing equipment
Exterior items such as fences, signs, and satellite dishes
Finding the Right Commercial Property Insurance
In many cases, it's not necessarily that businesses don't have Commercial Property Insurance, but rather they don't have the right kind of coverage for their needs; there's nothing worse than realizing after the fact that your destroyed office equipment that isn't actually covered under your policy after all.
That's why taking the time to find an insurance company that's familiar with your industry and understands your business's specific needs is so important. Fortunately, Prince Insurance Group can help speed up the process, as we work to provide businesses of all shapes, sizes, and industries with tailor-made Commercial Property Insurance they can count on.
Learn what kind of coverage we can provide for your business by contacting Prince Insurance Group today.