Owning a home is a significant investment, and protecting it with the right homeowners insurance is essential for peace of mind. In Colorado, where unpredictable weather and natural disasters can pose risks, having the right residential insurance policy becomes even more crucial. Let's explore insurance tips to help you choose the right homeowners insurance in Colorado and understand the different residential insurance policies available to safeguard your home sweet home.
Insurance Tips to Protect Your Home Sweet Home
One of the first steps in choosing the right homeowners insurance is assessing your needs and understanding the coverage options. Consider the value of your home, its contents, and any additional structures on your property. Evaluate the risks specific to your location, such as wildfires, floods, or severe storms, and ensure your insurance policy provides adequate coverage for these potential hazards.
Understanding Different Residential Insurance Policies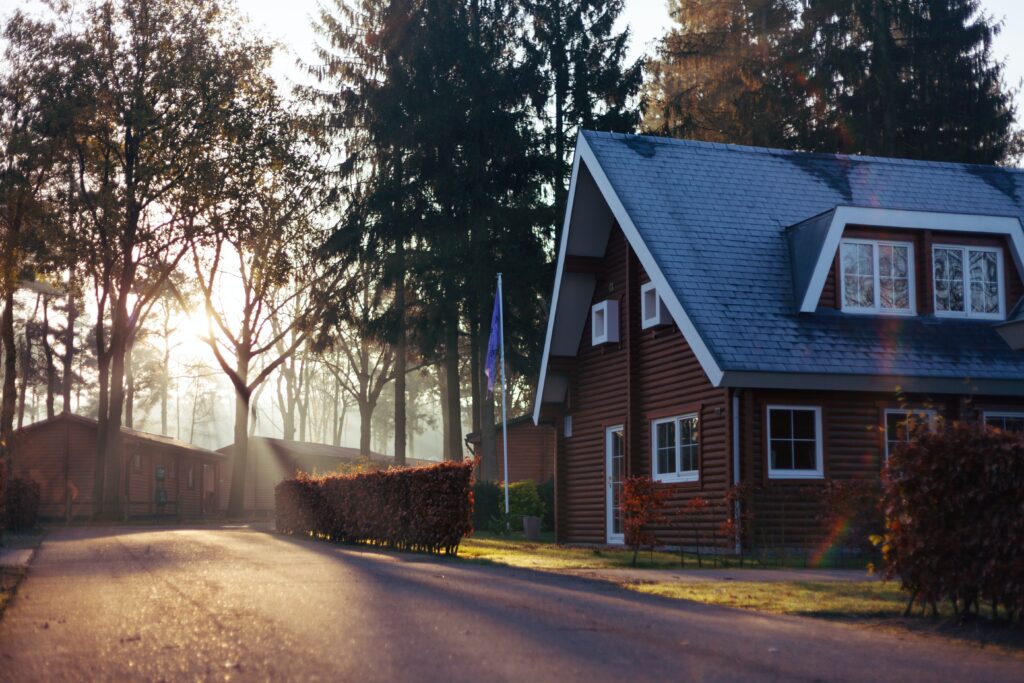 When selecting a residential insurance policy, it's important to understand the different types of coverage available. The most common policies include HO-1, HO-2, HO-3, and HO-5. HO-1 and HO-2 policies offer basic coverage, while HO-3 is the most common and provides more comprehensive protection. HO-5 policies offer even broader coverage, including personal belongings, but they may come at a higher premium.
In addition to the coverage options, it's essential to review the policy's limits and deductibles. Ensure that the coverage limits are sufficient to rebuild or repair your home in case of a total loss. Evaluate the deductible amount and choose a level that aligns with your financial situation. Keep in mind that a higher deductible can lower your premium but will require you to pay more out of pocket in the event of a claim.
To make an informed decision about homeowners insurance, it's beneficial to consult with an insurance agent who specializes in residential coverage. They can assess your specific needs, answer your questions, and provide personalized recommendations. An agent can also help you understand any additional endorsements or riders that may be available to enhance your policy's coverage.
Remember to regularly review and update your homeowners insurance policy as your circumstances change. Whether you make improvements to your home, acquire valuable possessions, or experience changes in your financial situation, keeping your coverage up to date is crucial.
Choosing the right homeowners insurance in Colorado is an important step in protecting your home and belongings from unexpected events. By following these insurance tips and understanding the different residential insurance policies available, you can find the coverage that best suits your needs and have peace of mind knowing your home sweet home is well-protected.